Iran
Iran Launches Artillery, Shoulder-Launched Missile System Simulators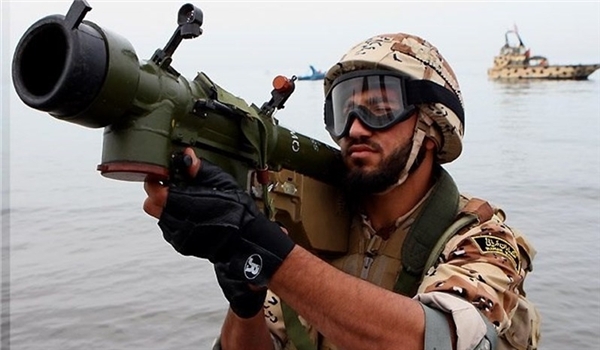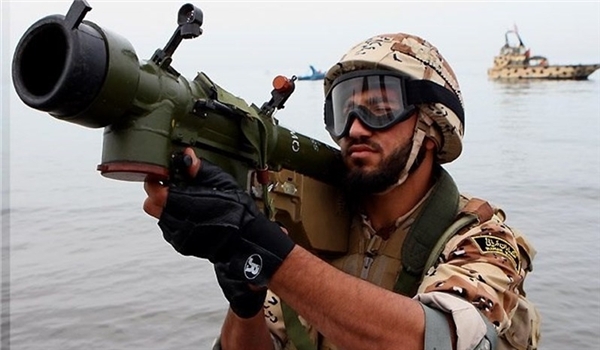 Two artillery and one missile system simulators launched operation in a ceremony attended by Deputy Commander of Khatam ol-Anbia Air Defense Base General Abolfazl Sepehri-Raad on Wednesday.
Sepehri-Raad visited different projects in martyr Nasr Esfahani central air defense zone and inaugurated 23-mm artillery Fateh 7 simulator, 35-mm artillery Fateh 20 simulator and a simulator for shoulder-launched missile systems.
The project manager said the three simulation systems have been built for the first time in Iran by the country's experts, adding that the power generator of the 35-mm artillery has been excluded and replaced with an AC power source to decrease the costs and increase the lifetime of the system.
He said that the simulators prepare the ground for exercising commanders' orders and training skilled human resources at a low cost.
Iranian experts have made huge progress in designing and developing various types of military simulators in recent years. Simulators help cadets receive better training and test their piloting and shooting skills in various weather conditions.
The product helps the country save millions of dollars.
Iran in April unveiled and launched its first home-made Mirage fighter jet simulator in a ceremony attended by Commander of the Islamic Republic of Iran Air Force (IRIAF) Brigadier General Hassan Shahsafi.
The Mirage simulator system was designed and built by Iranian engineers and all its parts were produced domestically.
Military officials said the machine enjoyed the capability to simulate flights in different weather conditions.
The officials also said that the simulator was built to enhance pilots' preciseness and skills as well as flight safety and reduce the costs.
Also in May, a senior Air Defense commander announced that the Iranian military experts were building simulators for the long-range S-200, Hag and Rapier missile defense systems, adding that the country's armed forces were using 300 various weapons simulators.
"We used to have only 12 simulators for the S-200 missile systems, but as a result of the efforts of the Iranian experts, now the (Khatam al-Anbia) Air Defense Base has 150 simulators for heavy (missile) weapons (systems) and 150 others for light (missile) weapons (systems)," Deputy Commander of Khatam al-Anbia Air Defense Base for Training General Mohammad Qorbani said.
He reminded the development and building of Hag missile system simulators in Iran last year, and said military specialists were building two new simulators for the Hag missile shield.