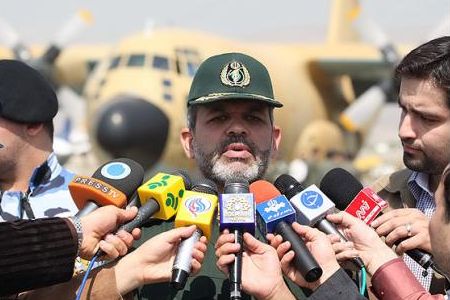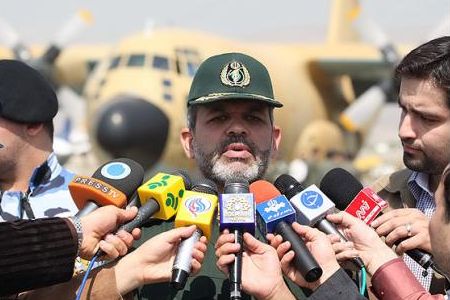 Iran has launched 21 domestically-manufactured electronic, optical and telecommunication systems along with products and research projects in line with the country's efforts to beef up its defense capabilities.
Iran's Defense Minister Brigadier General Ahmad Vahidi told reporters on Monday that nine production lines have been inaugurated, which include those for advanced laser-guided systems of a cannon type, guiding systems of an anti-armor missile, a warning apparatus of a laser defense system meant to protect sensitive and important areas in the country, three advanced radars and a powerful microwave lamp.
He added that eight other products including thermal cameras, laser systems, air-defense, and electronic communications for submarines were delivered to Iran's Armed Forces.
Vahidi also noted that four research projects in the field of electronic warfare have been completed, which will enter the phase of industrial production in the near future.
The defense minister reiterated that the achievements would considerably increase Iran's defense powers.
Iran has taken significant leaps in the defense sector over the recent years and gained self-sufficiency in essential military hardware and defense systems.
Iran has repeatedly assured other nations, especially regional neighbors, that its military might poses no threat to other countries, insisting that its defense doctrine is merely based on deterrence.