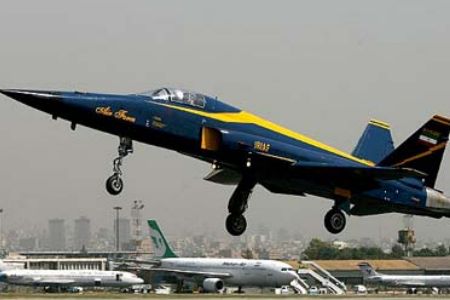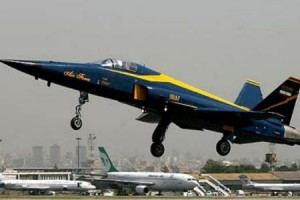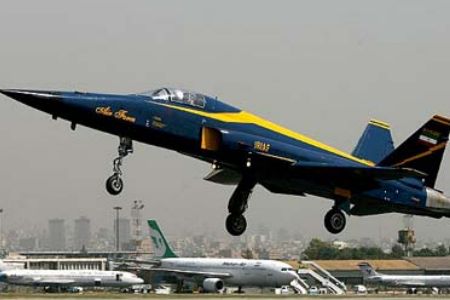 An Iranian commander says the Islamic Republic of Iran's Air Force (IRIAF) has launched a squadron of domestically-built Saeqheh fighter jets.
"The production of this kind of aircraft has been developing at high speed … and a fighter squadron of these fighter jets has been launched at one of the bases and is now flying," IRNA quoted IRIAF Deputy Commander for Operations General Mohammad Alavi as saying on Saturday.
He further pointed out that the experts have managed to mass-produce the fighter jets, adding that IRIAF, outfitted with revamped equipment, was well prepared to defend the skies of the country.
General Alavi also explained that Iran has also managed to produce strategic weapons, which are smart and capable of pinpointing the location of objects.
He added that the Islamic Republic has also produced ultra-heavy bombs with huge tonnage and high destructive capabilities. These bombs are also capable of pinpointing objects, according to the Iranian commander.
He added that the Iranian Army has successfully ended the first stage of the mass-production of the bombs and it was now working to upgrade their efficiency.
According to General Alavi, in addition to the production of guided missiles similar to cruise missiles, Iran has also managed to revamp ground-based missiles that can be mounted on bombers.