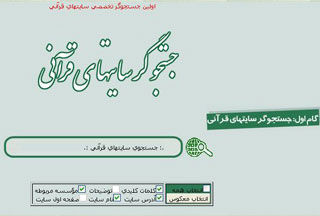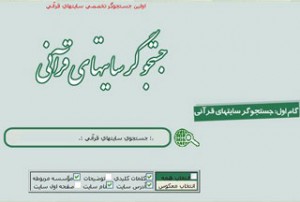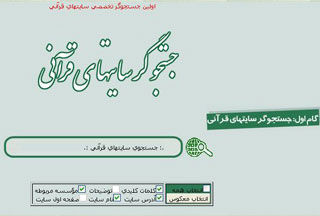 Iran has launched the first ever search engine for Qur'anic websites that will facilitate internet users with access to Islamic teachings and records online.
"The motor search will open up new vistas for aficionados of Qur'anic sciences. It aims to further foster Islamic culture through making it possible for everyone to make good use of websites dedicated to the theme of Qur'anic sciences," Quran site webmaster, Ali Ismailpour said Saturday in holy city of Qom.
He noted that the search engine matches the user's keywords with websites' keywords in a bid to answer their search queries.
Ismailpour concluded that the Quran site presently offers users search results extracted from its database of over 360 sites.
He pledged the motor search would soon become completely interactive, adding to the number of search results.