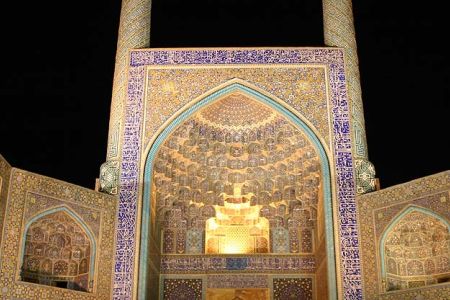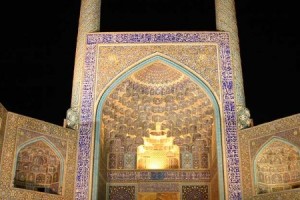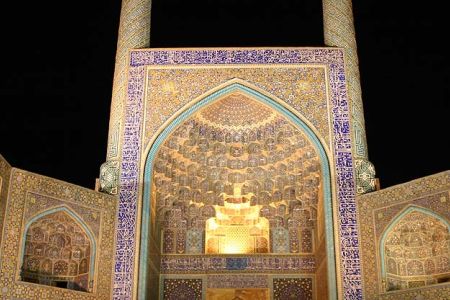 Iran's Islamic Ideology Dissemination Organization (IIDO) has launched Wikifiqh, a free online Islamic encyclopedia with up-to-date information.
The portal contains more than 50,000 statements on Islamic jurisprudence and expert viewpoints on different subjects.
The project aims to enhance the general knowledge and provide users with an easy and online source to get professional commentary on religious subjects.
The site will also present articles provided by seminary students whose identities will be kept within the network.
Wikifiqh is expected to help develop knowledge on Fiqh and promote Islamic culture, the IIDO public relations office announced on January 28, 2011.
Users can leave their comments on the wiki link of the website at islamicdoc.org.
IIDO Director Hojjatoleslam Seyyed Mehdi Khamoushi had earlier stressed the importance of holding workshops and seminars on interdisciplinary studies saying that different subjects should be discussed based on their common grounds and not as totally unrelated topics.