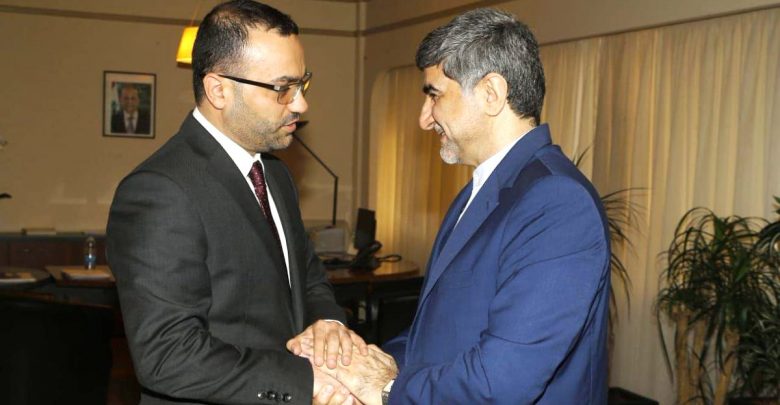 Iran's Ambassador to Lebanon Mohammad Jalal Feirouznia on Tuesday conferred with new Lebanese Minister of Culture Mohammed Dawood on expansion of cultural cooperation between Tehran and Beirut.
During the meeting, both sides examined avenues to properly activate grounds for cultural cooperation between the two countries.
Iranian ambassador also congratulated the new Lebanese minister over his post and wished him success during his tenure.