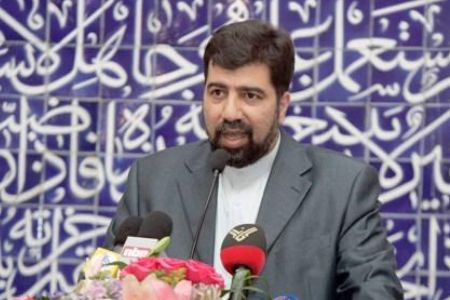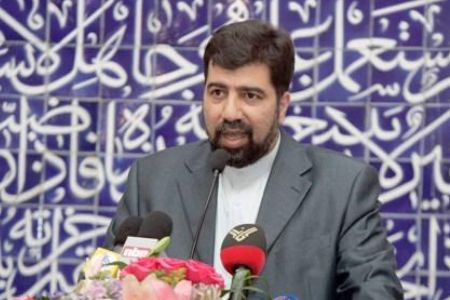 Iran's Ambassador to Lebanon Ghazanfar Roknabadi says the annual trade volume between the two countries has the potential to reach USD10 billion.
"Considering the economic characteristics and strengths of the two countries, the trade volume between Lebanon and Iran has the potential to increase to USD10 billion annually," Roknabadi told Iranian reporters on Wednesday.
The Iranian envoy pointed to Lebanon's high foreign investment potentials and said, "Iranian businessmen have the ability to optimally explore these trade potentials."
"The most important of the Embassy's programs is the expansion of trade cooperation and preparing [the grounds for] the presence of Iranian firms in Lebanon," IRNA quoted him as saying.
Pointing to the positive results of President Mahmoud Ahmadinejad's recent visit to Lebanon, Roknabadi said, "More than 50 meetings with Lebanese economic-trade officials yielded positive and good results."
President Ahmadinejad flew into Lebanon earlier in October and met with the country's top officials, political leaders and academics, and addressed large crowds of people in Beirut and southern Lebanon.
Many Lebanese politicians and religious leaders later expressed gratitude to the Iranian president for promoting unity and solidarity among the divided factions in the country against Israeli threats.