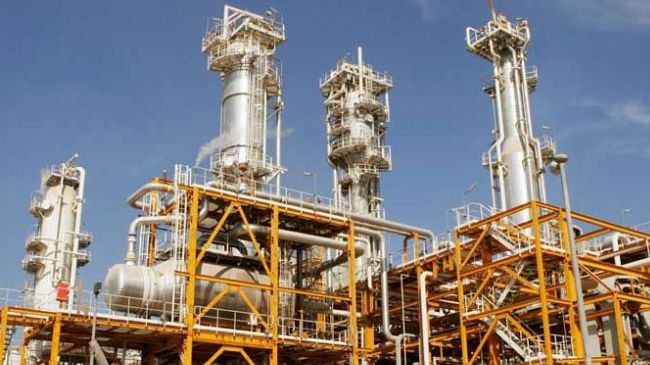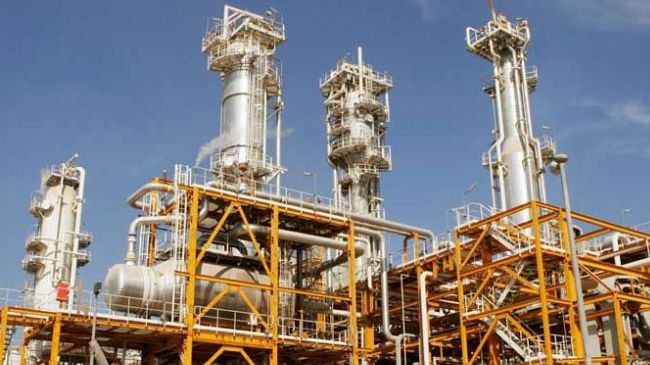 Iran has warned it will cancel a five-billion-dollar deal with a Chinese firm for developing Phase 11 of the giant South Pars Gas Field due to foot-dragging by the Chinese side.
Oil Ministry Spokesman Alireza Nikzad-Rahbar said on Tuesday that the long-delayed contract is likely to be terminated due to the lack of inclination from China National Petroleum Corporation (CNPC) to push ahead with the project.
"Given the [lack of] inclination on the part of the Chinese [company], the contract for [South Pars] Phase 11 is likely to be called off," the Iranian official noted.
CNPC agreed under a five-billion-dollar deal with the National Iranian Oil Company (NIOC) in 2009 to develop the only South Pars phase whose fate had not been decided.
"On the order of [the Iranian] Oil Minister [Rostam Qasemi], the development of the offshore section [of Phase 11], including design, construction, installation and operation of offshore platforms, subsea pipelines and gas well drilling, will be given to domestic contractors," Nikzad-Rahbar said
"The Chinese company has said that development of Phase 11 of South Pars, particularly in its offshore sector, is high-risk and another field with lower risk will soon be offered to the Chinese," he added.
Iran commissioned the development of Phase 11 to CNPC after France's Total and Malaysia's Petronas pulled out.
On behalf of NIOC, Pars Oil and Gas Company has issued a tender bid for drilling two exploration-appraisal wells and 10 development wells in Phase 11 of South Pars. Four or five companies are to bid for the offer.
Iran is currently producing 300 million cubic meters (mcm) per day of gas from South Pars.
The country, which sits on the world's second largest natural gas reserves after Russia, has been trying to enhance its gas production by increasing foreign and domestic investments, especially in South Pars Gas Field.