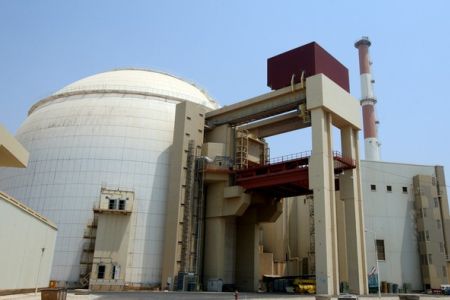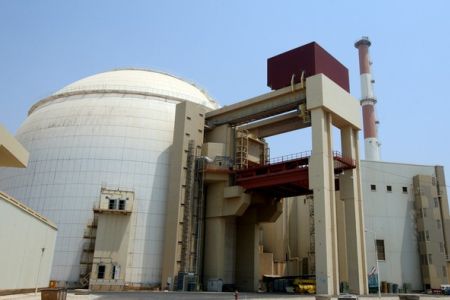 Iran has started injecting fuel into the core of the Bushehr nuclear power plant in the southern port city of Bushehr which is the country's first nuclear reactor.
The fuel was transferred to the Bushehr nuclear plant on Tuesday morning, a Press TV correspondent reported.
The power plant will become operational once all 163 fuel rods are injected to its core. According to Iranian officials, the reactor will begin generating electricity in early 2011.
The facility operates under the supervision of the International Atomic Energy Agency.
The construction of the Bushehr plant started in 1975 when Germany signed a contract with Iran. Germany, however, pulled out of the project following the 1979 Islamic Revolution.
Iran then signed a deal with Russia in 1995, under which the plant was originally scheduled to be completed in 1999, but completion of the project was repeatedly delayed. The nuclear power plant was finally finished with the help of Russia following a three-decade delay.
The reactor was launched in August amid a standoff with the United States and its allies over allegations that the Islamic Republic is following a military nuclear program.