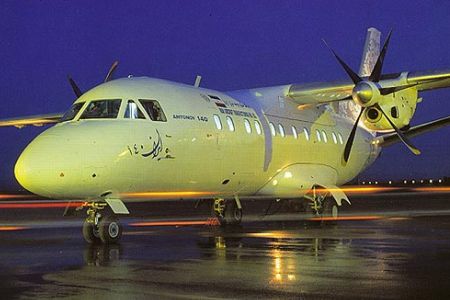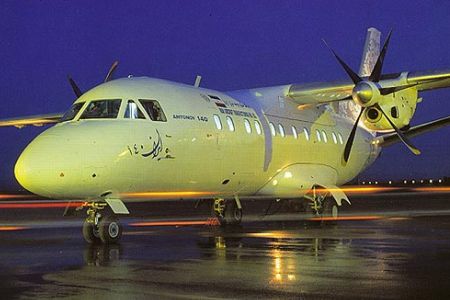 Iran will become self-sufficient in the production of light airplane engines by the year's end, head of Iran Air Industries Organization says.
"Iran has great potential in the production of small aircraft engines [and] can even manufacture customized engines suitable for both domestic and international use," IRIB reported Manouchehr Manteqi, director of the country's Air Industries Organization, as saying on Thursday.
According to Manteqi, Iran seeks to produce heavy plane engines within the next five years.
He further pointed out that Iran has a great deal of the technical know-how for the production of heavier aircraft fuselage and wings.
In 2009, Iran announced plans for the production of Ukraine's Antonov An-148 mid-range jet airliner.
The plans were meant to provide the country's air transportation sector with the 20,000 seats it needs.
The manufacturing cost of each An-148 unit, which can carry between 85 and 99 passengers, is estimated at $18-$22 million.
Iran is cooperating with Ukraine and Russia in the production and operation of the Antonov An-140 airliner, which can carry 52 passengers.
After purchasing the production license for An-140 from Ukraine in 2000, Iran built its first Iran-140 passenger plane in 2003.