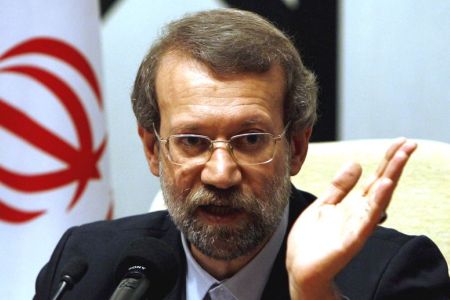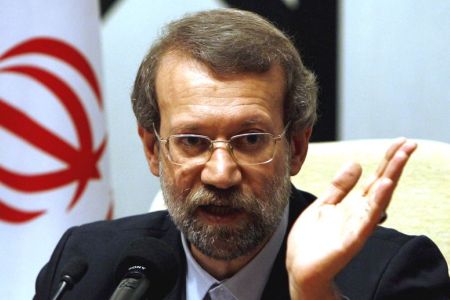 After ordering the allocation of two billion dollars to the Tehran metro project, Iranian Parliament (Majlis) Speaker Ali Larijani says all executive bodies must enforce the new legislation.
"Executive bodies are obliged to enforce this law after its communication. They cannot refrain from enforcing it," IRNA quoted Larijani as saying on Saturday.
"According to the Constitution, the president must communicate any law within a specific period of time. If a legislation is not communicated in due time the Majlis speaker will communicate it," he added.
He called on Minister of Economy Seyyed Shamseddin Hosseini and other officials who designated in the new law to develop the Tehran metro to enforce it.
Last week, head of the Article 90 Commission of Majlis Mohammad Ebrahim Nekounam told reporters that Larijani would be communicating the law to allocate USD 2 billion to the Tehran metro project.
"The law was communicated by Larijani since the president did not do so," he said.
Larijani further said that it was a breach of the Constitution if cabinet and executive bodies refrained from sending their ratifications to Majlis.
"According to the Constitution, these ratifications should be submitted to the Majlis speaker so that he can compare them with the law but for some time now ratifications have not been sent to Conformity Board," he added.
He went on to quote Abbas Ali Kadkhodayei, the spokesman for the Guardian Council and an advisor to the Parliament speaker, as saying that talks had been held with the government over the matter.
Larijani said that he was unaware whether ratifications had been sent to Majlis over the past two weeks.