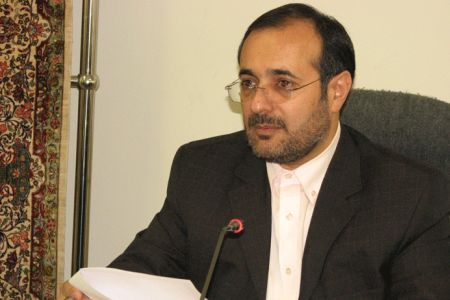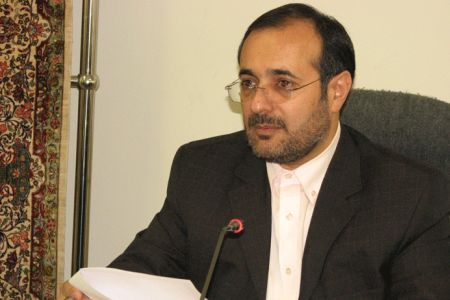 Sanctions have no impact on Iran's economy as the country currently exports its products to 160 countries, the Iranian commerce minister says.
Describing the sanctions as the result of "political coercions," Mehdi Ghazanfari said on Monday, "Sanctions imposed by the UN Security Council are aimed at putting Iran under pressure and deterring the development of the country's economic, tourism, banking and technological sectors in the international arena."
"The countries which have imposed sanctions against Iran can never dissuade us in our path to achieve peaceful nuclear goals," ISNA quoted Ghazanfari as saying.
The standoff over Iran's nuclear issue could be easily resolved through the International Atomic Energy Agency and without any intervention by the UNSC, he added.
Despite sanctions, Iranian products, especially petrochemical products, have always had a high demand in global markets and are exported to more than 160 countries, Ghazanfari noted.
Referring to Iran's gasoline requirements, the commerce minister said that Tehran has no problem in meeting its fuel needs and that the sanctions have even prompted Iran to boost its potentials to become a gasoline exporter.
On July 26, the European Union imposed new sanctions on Iran, which mainly target investment in and technical assistance to Iran's refining, liquefaction, and liquefied natural gas sectors.
The EU sanctions followed UN and US sanctions on Iran over its nuclear program.
Iranian officials say that as a signatory to the Nuclear Non-Proliferation Treaty, the country has the right to develop nuclear technology for peaceful purposes.