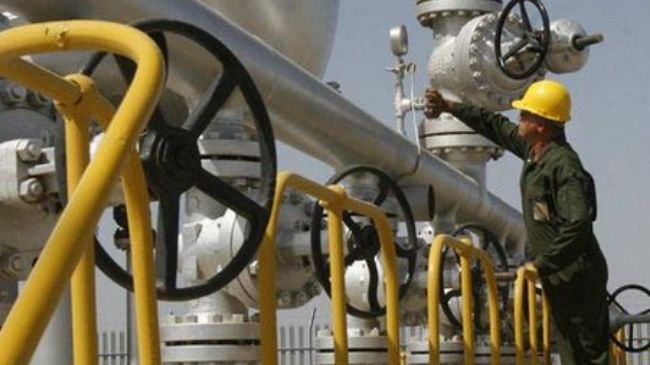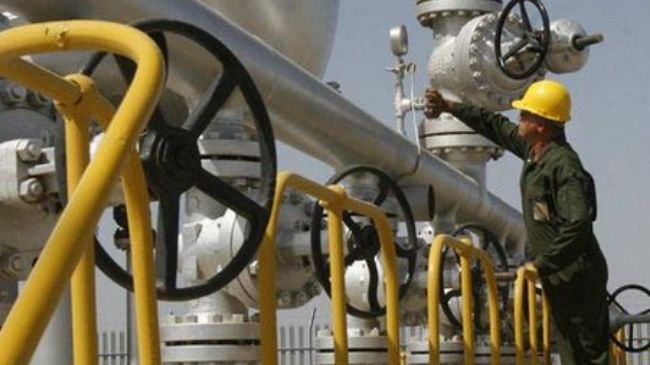 Iran's First Vice President Mohammad-Reza Rahimi says the Islamic Republic as always has succeeded in countering the Western-sponsored sanctions against the Iranian oil industry, finding its path of progress.
Speaking at the inauguration ceremony of a number of developmental projects in the Iranian city of Isfahan on Tuesday, Rahimi said although the recent embargoes might have caused some difficulties, we have gained numerous achievements after the victory of the 1979 Islamic Revolution due to our strenuous efforts.
"Following the imposition of sanctions on [Iran's] oil sector and Central Bank, the Iranian nation has promoted its advancement and at present all sectors [of the country] are making progress," the Iranian top official said.
EU diplomats announced on Friday that the bloc's 27 member states have agreed on the major mechanisms of an agreement on imposing sanctions against Iran's telecommunications sector.
The new EU agenda comes in the wake of the bloc's January 23 agreement to ban oil imports from Tehran, freeze the assets of the Central Bank of Iran across the EU, and ban sales of grains, diamonds, gold, and other precious metals to the country.
The EU sanctions came shortly after US President Barack Obama signed into law fresh unilateral economic sanctions against the Central Bank of Iran on New Year's Eve in an apparent bid to punish foreign companies and banks that do business with the Iranian financial institution. The bill ultimately takes aim at Iran's oil revenue.
Rahimi further added that the "enmity and vindictiveness" of the domineering powers towards Iran is due to the country's "might and popularity" among other nations.