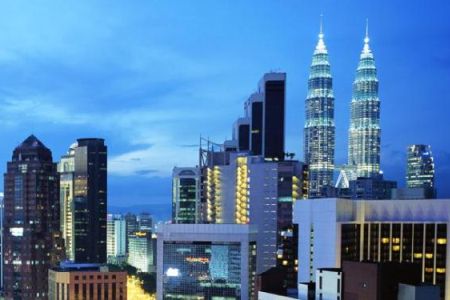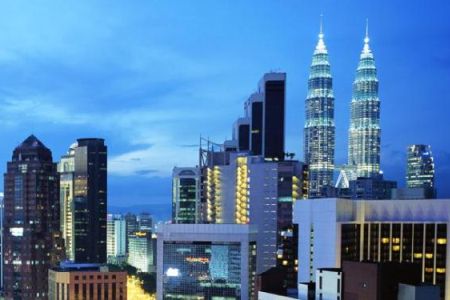 Iranian Ambassador to Malaysia Mohammad-Mehdi Zahedi says the two countries share a strong growth potential and are in the position to further deepen cooperation.
"The two countries can strengthen their ties given the available potentials… and Iranian traders can have a more active presence in the Malaysian market," Zahedi said.
The ambassador said the current relationship between Iran and Malaysia has facilitated a good environment for Iranian industrialists to optimize their activities in the country.
He made the comments at the opening of an exclusive Iranian trade fair in Malaysia on Thursday.
Zahedi also said the trade volume between the two nations had registered a 15 percent increase over the same period in 2009, when it stood at USD 1.1 billion.
In October, Malaysia's oil and gas company, Petronas, said it has no plans to leave Iran's energy market despite the US threat of punishing any firm that continues trade with the country.