Iran
Technology
Iran Manufactures Powerful Propulsion System for Speedboats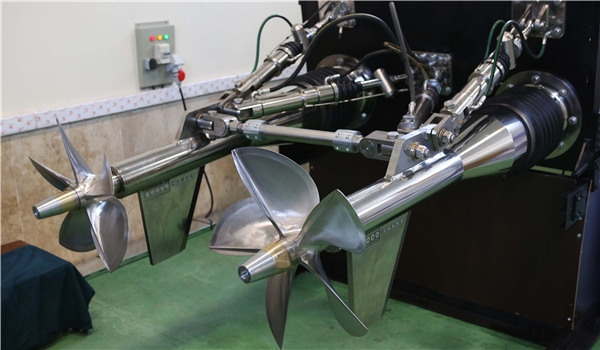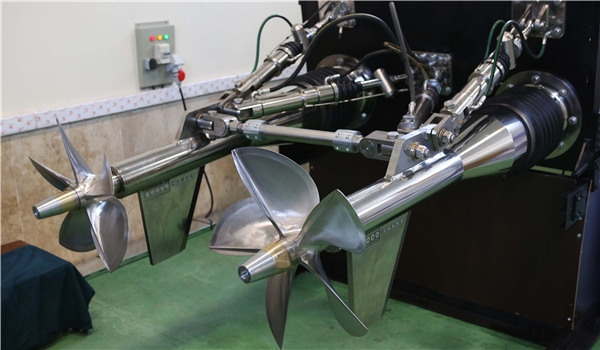 The Iranian defense ministry in a ceremony on Tuesday unveiled a new home-made propulsion system for high-speed vessels with a rotating shaft and 1,800 seahorse power.
The ceremony was held in the presence of Iranian Deputy Defense Minister Brigadier General Qassem Taqizadeh in Tehran today.
"The most important capability of this propulsion system is that it is equipped with automatic guiding system," General Taqizadeh said, addressing the ceremony.