Iran
Middle East
Iran Marine Industries Organization Produces Simulation System for Vessels
Head of the Iranian Defense Ministry's Marine Industries Organization Rear Admiral Amir Rastegari announced the launch of an industrial complex for designing and manufacturing simulators for vessels produced at the national shipyard.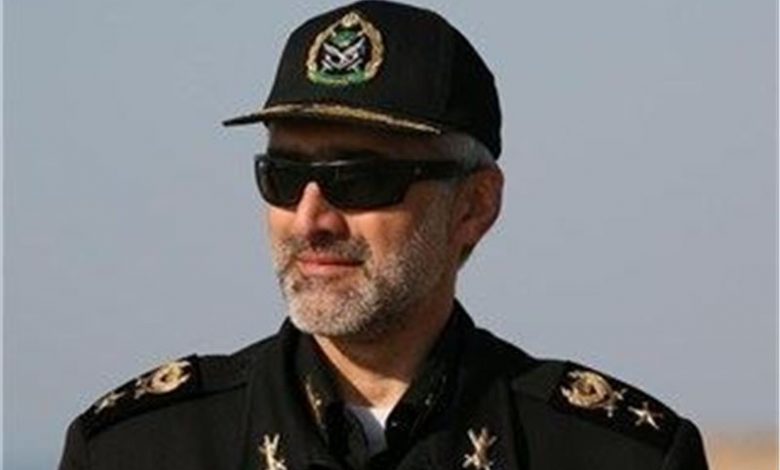 Admiral Rastegari told IRNA that Iran manufactures simulation systems for all types of home-made vessels.
Rastegari thanked national experts for their abilities and expertise in providing the country with appropriate military hardware and software, adding that defense industry is one of the pillars of self-sufficiency in the sanctions era.
Iranian military experts and technicians have in recent years made great headways in manufacturing a broad range of indigenous equipment, making the armed forces self-sufficient in the arms sphere.
Back in February 2019, Rear Admiral Rastegari highlighted Iran's progress in manufacturing subsurface vessels by announcing construction of a heavy destroyer weighing 6,500 tons in near future and said the Islamic Republic is among the world's top 11 countries in terms of building submarines.
His remarks came after a new domestically made submarine dubbed "Fateh (Conqueror)" joined the Iranian Navy's fleet, capable of launching torpedoes and anti-ship cruise missiles, which is able to combat hostile vessels and submarines using torpedoes and missiles.