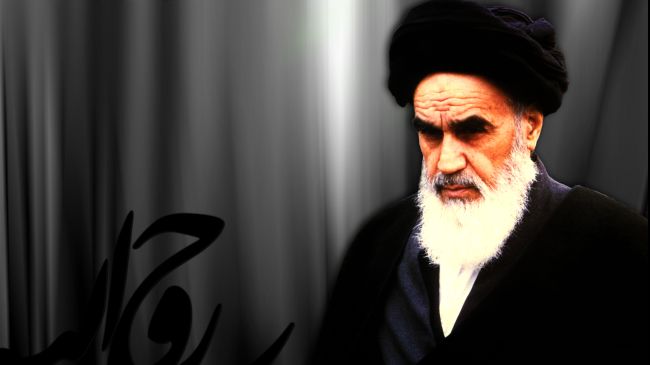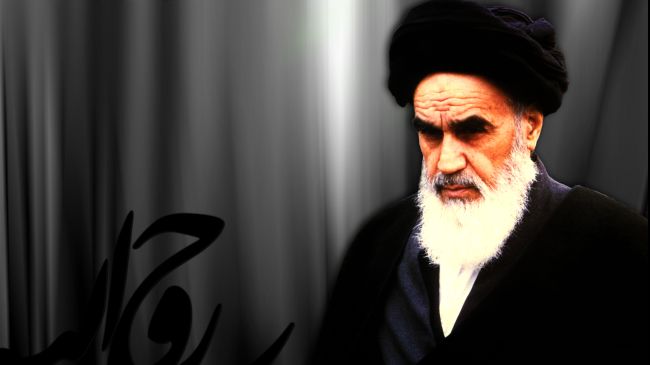 Iran is commemorating the 24th anniversary of the passing of the late founder of the Islamic Republic, Ayatollah Seyyed Rouhollah Khomeini.
Iranians across the country and abroad are holding mourning ceremonies to mark the decease of Imam Khomeini.
A large number of people and officials have currently gathered at Imam Khomeini's Mausoleum in the south of the Iranian capital, Tehran, for a commemoration ceremony.
Leader of the Islamic Revolution Ayatollah Seyyed Ali Khamenei will address the gathering.
Imam Khomeini's grandson, Hojjatoleslam Seyyed Hassan Khomeini, will also deliver a speech during the ceremony.
Every year, millions of Iranians from across the country travel to Tehran to pay tribute to the late founder of the Islamic Republic.
Rouhollah Mousavi Khomeini, who came to be known as Imam Khomeini, was born in the town of Khomein on September 24, 1902.
Coming from a family of scholars, who for generations had devoted their lives to offering religious guidance to the people, young Rouhollah began his education by memorizing the holy Qur'an and later went to Arak (1920-21) and Qom (1923) to complete his religious studies.
During the 1930s, Imam Khomeini dedicated his time to teaching Islamic jurisprudence in Qom.
In 1961, Ayatollah Khomeini became a Shia source of emulation and gradually entered the political arena. In January 1963, he engaged in activities against the then-monarch of Iran, Mohammad-Reza Pahlavi, who had announced his so-called White Revolution program.
Imam Khomeini changed the lives of Iranians and inspired people from other countries by guiding one of the greatest revolutionary movements of modern history to victory.
Ayatollah Khomeini passed away on June 3, 1989, eleven days after he was taken to hospital for an operation to stop internal bleeding in May 1989.
With the passing away of Imam Khomeini, Ayatollah Seyyed Ali Khamenei was elected the Leader of the Islamic Revolution by Iran's Assembly of Experts.