Iran
Iran mass producing anti-malaria drug to treat coronavirus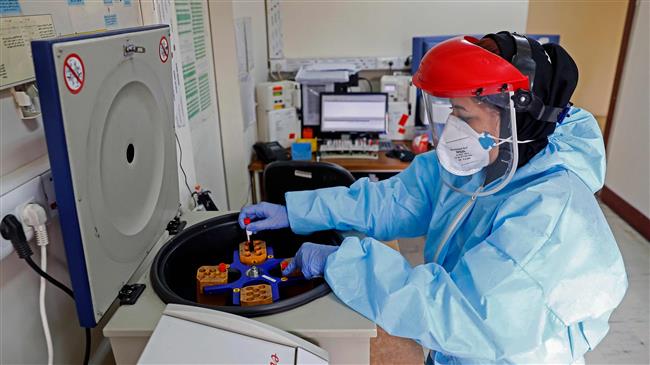 At a time when US sanctions hinder Iran's access to drugs and medical equipment, the country's pharmaceutical companies and leading infectious disease experts have taken matters into their own hands. In places like Iran Darou Company, they have joined hands to produce an anti-malaria drug, recommended by the WHO, to treat COVID-19 patients.
Many doctors and infectious disease experts in China, Europe and the United States have also allowed anti-malaria medicines to be distributed and prescribed to hospitalized adult patients with COVID-19. They say the practice is appropriate when a clinical trial is not available or feasible. Iranian experts and companies are currently conducting such trials as well, confirming its efficiency in combating the coronavirus.
Anti-malaria drugs like Chloroquine have been hailed as a potential game-changer in the global fight against the coronavirus pandemic. According to new studies, they alleviate the symptoms of the virus and many patients treated, improved and were discharged from hospitals.
The officials here say they will continue to produce the medicine as long as the country needs it. The efforts are particularly crucial as Iran is under one of the toughest sanction regimes ever imposed on a country. The US remains adamant in keeping the measures despite growing international calls not to do so.