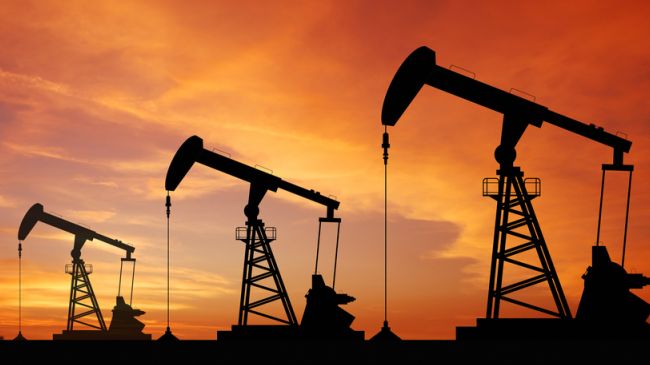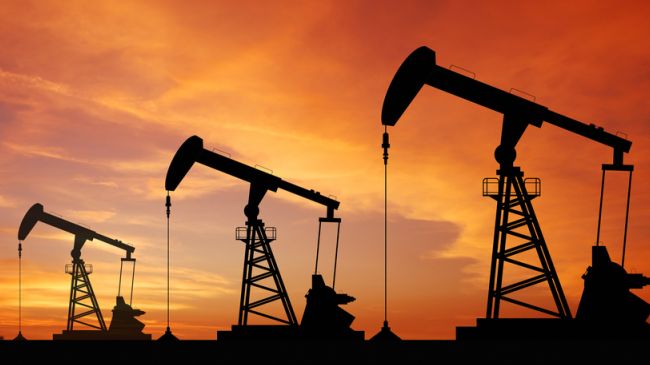 In the wake of the European Union (EU)'s illegal sanctions on Iran over its nuclear energy program, a senior Iranian lawmaker says the Islamic Republic will use oil to counter the hostilities of the 27-nation bloc.
"If Iran intends to retaliate against Europeans, it has the capability to; but we do not want to do that because the European people will face problems," Chairman of the Majlis Energy Committee Massoud Mir-Kazemi said on Wednesday.
However, Iran will retaliate in case the European Union continues its obstinacy, he added.
"When the Westerners use oil as a political tool, they should know that oil is Iran's political tool not theirs, because it is Iran that possesses oil," the legislator added.
Mir-Kazemi said that Iran seeks to meet its demands through non-oil resources.
The lawmaker's remark came after Iranian Oil Minister Rostam Qasemi warned on Wednesday that Tehran would halt its oil exports if more sanctions were imposed on the country.
If the West continues "to add to the sanctions, we will stop our oil exports to the world… The dearth of Iranian oil in the market will increase the price drastically," Qasemi stated.
The illegal US-engineered sanctions were imposed based on the unfounded accusation that Iran is pursuing non-civilian objectives in its nuclear energy program.
Iran rejects the allegations, arguing that as a committed signatory to the Non-Proliferation Treaty (NPT) and a member of the International Atomic Energy Agency (IAEA), it has the right to use nuclear technology for peaceful purposes.