Iran
Iran media ban amounts to intellectual sabotage: Academic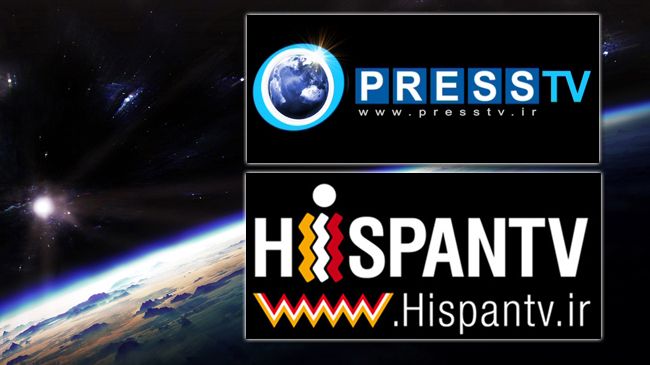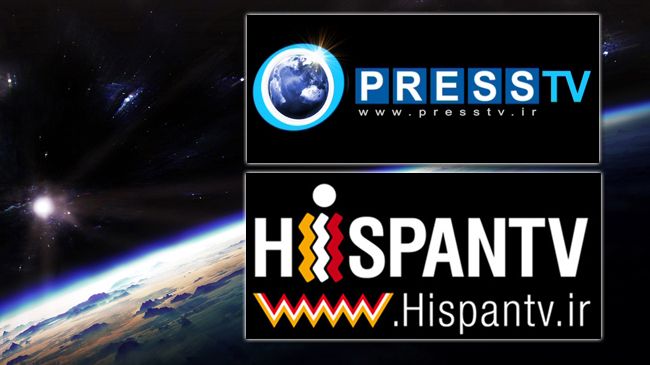 The media ban on Press TV and Hispan TV violates the people's right to choose and amounts to intellectual sabotage, says an Iranian academic.
"In fact, depriving the international community of these channels is stripping the people across the globe of the choice to hear. It is not 'kosher' and amounts to an act of intellectual abacination," Ismail Salami wrote in an article on the Press TV website Sunday.
He added that the negative consequences of the ban on Iranian channels were not limited to Iran, saying Press TV and Hispan TV "are the inalienable rights of the world citizens who are entitled to have an alternative voice different from theirs and choose to hear."
Salami, who has authored several books and hundreds of articles, went on to underline the fact that European governments favor "media blackout" in a bid to cover up realistic news about their faltering economy.
"…The Europeans are fearful of alternative channels such as Press TV, Hispan TV and RT which deliver a truthful report of the public discontent in the European community," he wrote.
Spain's satellite provider Hispasat has taken Press TV and Hispan TV off the air and ordered Overon, another satellite company, to stop the transmission of the two international TV channels.
Overon says the ban on Press TV and Hispan TV follows a similar move by France's Eutelsat company, which has already taken several Iranian satellite channels and radio stations off the air. It says the channels will be removed because of "a wider interpretation of EU regulations."
Salami stated that both channels have been playing a significant role in "raising intellectual awareness and political insight" to the dismay of Europe.
"These channels hold a mirror to the European audience wherein the reality is reflected as it should. And this is exactly what harrows Europe with fear and wonder," wrote the prominent academic.