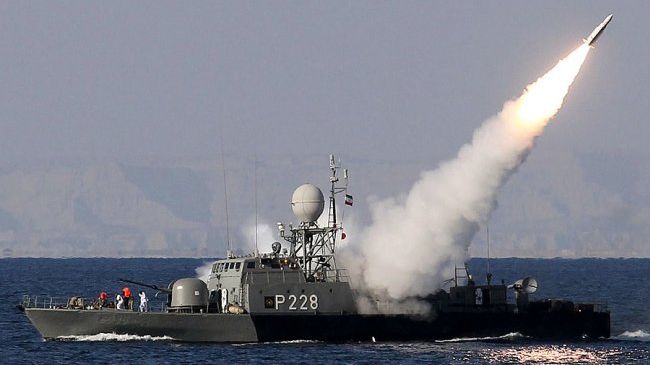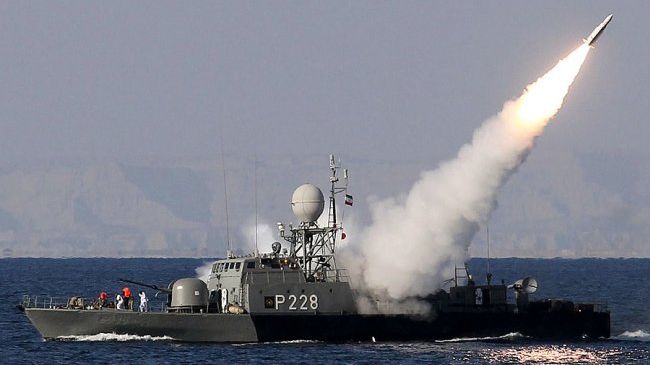 A deputy chief of staff of Iran's Armed Forces says the Iranian military is prepared to deliver a swift response to any attempted attack by the Israeli regime.
"The Armed Forces are completely ready to act according to what the Leader [of the Islamic Revolution Ayatollah Seyyed Ali Khamenei] said in his remarks in the shortest possible time," Brigadier General Mohammad Hejazi said Monday.
The commander expressed hope that the Israeli regime would not commit such a folly.
In his message on the occasion of Nowruz (Persian New Year) on March 21, Ayatollah Khamenei said Iran would raze Tel Aviv to the ground if Israel attempts a military strike against the Islamic Republic.
"Israel's leaders sometimes threaten Iran, but they know that if they do a damn thing, the Islamic Republic will raze Tel Aviv and [the occupied city of] Haifa to the ground," the Leader stated.
Israel has threatened to attack Iran's nuclear facilities based on the unfounded allegation that the Iranian nuclear energy program has been diverted towards military purposes.
Iran rejects the allegations against its nuclear energy program, arguing that as a committed signatory to the Non-Proliferation Treaty and a member of the International Atomic Energy Agency, it has the right to use nuclear technology for peaceful purposes.