Iran
Iran Minister: Conditions not ripe for rescue operations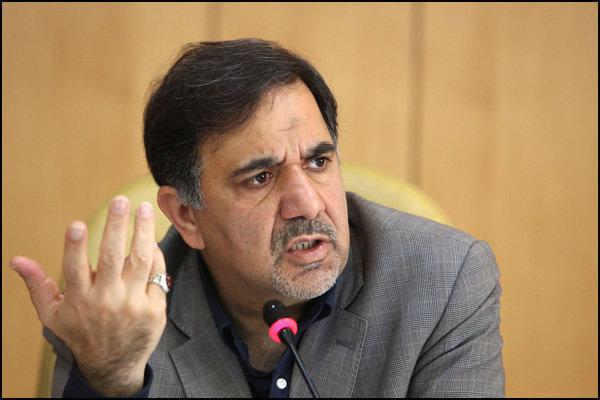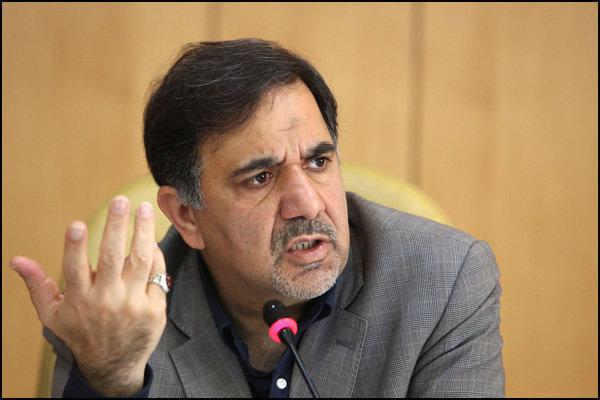 Minister of Roads and Urban Development Abbas Akhoundi says harsh conditions, hard access path, snowfall and rainfall on the first day of the incident and harsh slopes have made operations to retrieve Tehran-Yashouj plane wreckage sluggish.
Akhoundi told a group of officials on Monday that all required facilities, including six aircrafts, several helicopters, 40 relief aid workers of the Islamic Republic of Iran Red Crescent Society and climbers from the Ministry of Sports and Youth are engaged with rescue and relief operations, using all the needed equipment.
He said that 11 operation headquarters have been formed for the rescue and relief, search, meteorological, conversation checking and scrutiny of the causes of the incident.
He noted that transparency of information is among priorities of the 12th government for development and to address the goal, especially with regards to the ongoing incident, efforts will be made.
An Iranian passenger plane of Aseman Airlines hit Dena Mountains, 120 km from Semirom, Isfahan Province, early Sunday morning. The debris of the plane has not been found yet, but all 66 people aboard are feared dead in the tragic incident