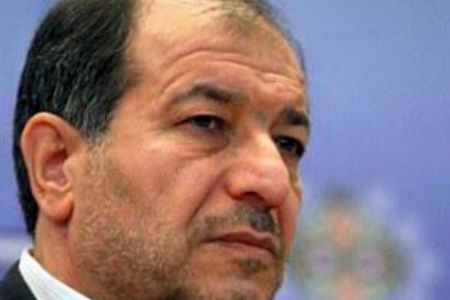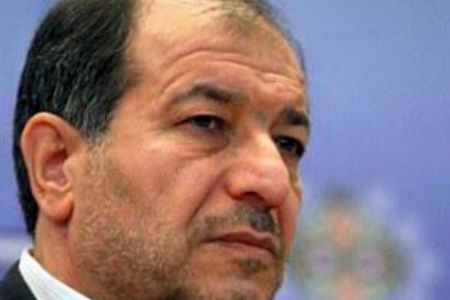 Iran's Interior Minister Mostafa Mohammad Najjar is set to visit flood-ravaged Pakistan on Thursday to assess the extent of damage in the country.
"The interior minister, along with a group of representatives of the Leader of the Islamic Ummah and Opressed People Ayatollah Seyyed Ali Khamenei, the head of Iran's Red Crescent Society, as well as a number of other Iranian officials will arrive in Pakistan on Thursday to closely view the disaster and assess the specific needs of the flood-stricken," IRNA quoted Iran's Ambassador to Islamabad, Mashallah Shakeri, as saying on Tuesday.
"The interior minister is slated to meet with Pakistani officials in Islamabad. He is also expected to view the flooded areas by plane to draft a report on the extent of the damage that will be used for evaluating aid," he added.
The Iranian diplomat also said that coinciding with the interior minister's visit, Iran will dispatch more relief convoys, including food, to Pakistan.
The announcement of the two-day visit comes as the Islamic Republic had voiced its readiness to help rebuild Pakistan.
On Tuesday, Imam Khamenei criticized international organizations for failing to aid flooded Pakistan and called on Muslims round the globe for quick assistance to help the country recover.
More than 1,600 Pakistanis have lost their lives in the floods that have affected nearly one-fifth of the country. The United Nations says more than 17 million Pakistanis have so far been affected.
The situation caused by the floods is worsening as hunger, lack of clean drinking water, and the threat of epidemic have put the lives of many Pakistanis at risk.
Iran was among the first countries to dispatch relief supplies to its neighbor Pakistan and has so far donated 400 tons of goods worth about $2 million.