Iran
Iran missile might merely defensive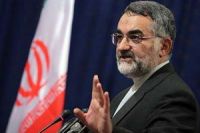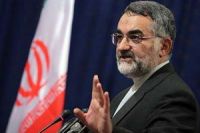 Head of Iran's Majlis National Security and Foreign Policy Commission has emphasized that Iran's missile capability is only for deterrence, stressing "it is not a threat for any country".
According to the Majlis News, in response to the allegations made by the US officials concerning Iran's defensive capability, Alaeddin Boroujerdi reiterated that Iran has established its military might as per a deterrent policy following the 8-year war imposed on the country (by the US) through former Iraqi dictator Saddam Hossein.
The US has followed Iranophobia to inculcate the Islamic Republic as a threat in the region.