Turkey
Iran missiles under protective umbrella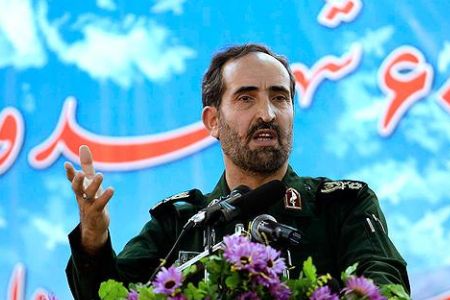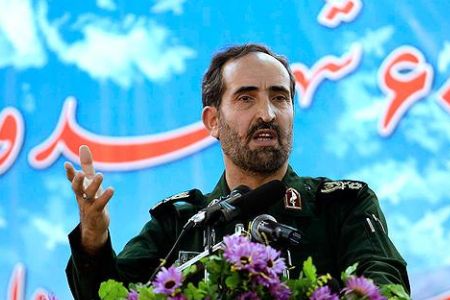 Following Turkey's decision to install a NATO missile shield on its soil, an Iranian commander says that Iran has taken necessary measures to protect its long range missiles in the sky.
"Necessary measures have been adopted to protect Iranian long-range missiles in the air," IRNA quoted Head of the Operations Department of the Iranian Armed Forces General Ali Shadmani on Sunday.
Shadmani stressed that when Iran produces long-range missiles it also considers measures to ensure their safety.
"We must anticipate any threat that could prevent the missile from reaching its target and [this is something that] we have done," the military official added.
He also advised regional states to keep in mind that "collaborating with the enemies of regional nations will bear no fruit for them."
"Regional states must cooperate and interact with one another and [they] must strengthen each other because undoubtedly this cooperation is in the interest of regional states," the senior commander said.