Iran
Iran monitoring movement of foreign forces in region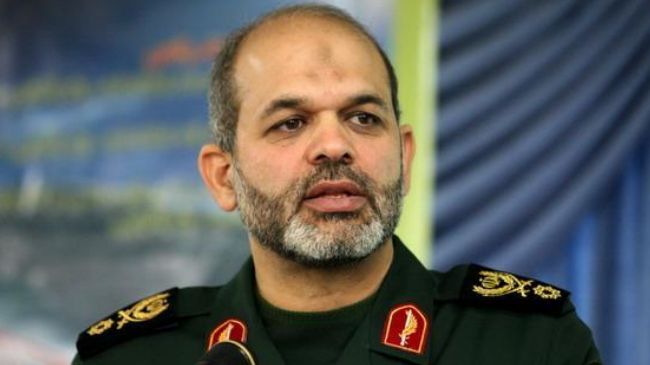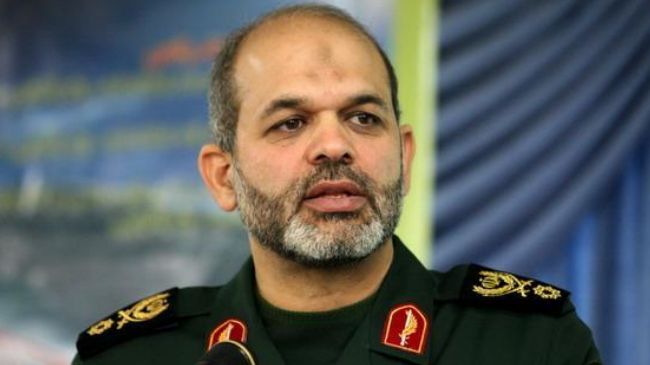 Iran's Defense Minister Brigadier General Ahmad Vahidi says the Islamic Republic has total control over the Persian Gulf and is monitoring the activities of foreign forces.
"Foreign military forces in the entire region, in the Persian Gulf in particular, are under the full surveillance of the Islamic Republic of Iran," Vahidi said on Sunday.
He dismissed claims about Tehran's retreat from its position on confronting enemy threats and the closure of the Strait of Hormuz and said Iran adopt policies based on its interests and takes appropriate actions when it deems necessary.
Vahidi reiterated that Iran will never withdraw from its fundamental positions.
Iran has repeatedly warned that in the event of a military attack on the country, it would not hesitate in taking any necessary measures to protect its sovereignty, one of which would be to shut down the strategic oil cargo passage.
The Strait of Hormuz is a narrow waterway linking the Persian Gulf and the Oman Sea through which some 35 percent of all seaborne-traded oil and 20 percent of all oil traded globally passes.
It is believed that the possible closure of the waterway would have serious consequences for the global economy as it would greatly reduce crude oil, petroleum and liquefied natural gas supplies.