Iran
Iran Monitoring New IS Terrorist Group across Eastern Borders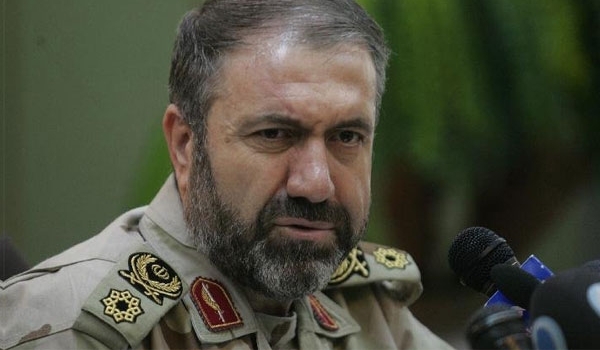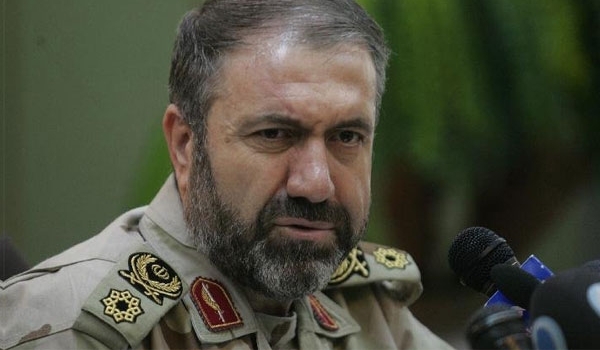 Iranian Deputy Interior Minister Hossein Zolfaqari announced on Wednesday that the country's security forces are studying and evaluating the potential threat of a terrorist group which has recently declared existence across Iran's Eastern borders and calls itself the Islamic State.
"A group under the name of Islamic State has declared existence across our borders in the East, and we are now studying this group to see if it is considered as an ISIL group or not," Zolfaqari said in Tehran on Wednesday.
Stressing that the Iranian military and law enforcement forces are fulfilling their duty pretty well, while they enjoy intelligence superiority in the entire region, he said much effort is underway to immunize Iran to any possible threat from across the border "and wherever we feel there is more vulnerability, we focus more on that point".
In relevant remarks in December, Zolfaqari announced that the country's Eastern borders enjoyed full security, adding that new optical equipment and tools had been supplied to the border guards to improve their surveillance operations.
"The physical development of blocking the gaps along Eastern borders has reached an acceptable level," he said.
Zolfaqari underlined that the Iranian border guards were still boosting security controls along the country's Eastern borders.
In October, Iranian Police Chief Brigadier General Esmayeel Ahmadi Moqaddam announced that the country's borders would be fully sealed in 2015 to make any penetration of terrorists and drug traffickers impossible.
"Sealing border roads and deployment of border (guards) units in the remaining parts will be completed this year and if the parliament approves a good budget, the job will be accomplished in one year," Ahmadi Moqaddam told reporters in the Central city of Arak.
Also in October, Iran's Deputy Police Chief Brigadier General Hossein Ashtari underscored that close coordination and cooperation among the law enforcement, military, volunteer, and intelligence forces had resulted in turning Iran into one of the safest countries in the region.
Ashtari said that his forces, in a close cooperation with the volunteer forces (Basij), the Islamic Revolution Guard Corps (IRGC), the Army, and the intelligence bodies, "are determined to maintain" and even boost the country's security.