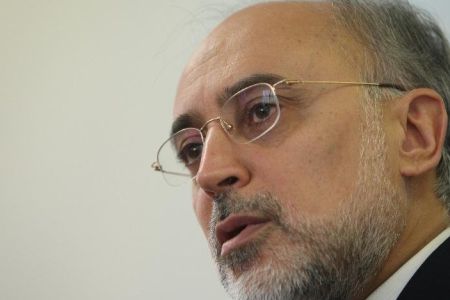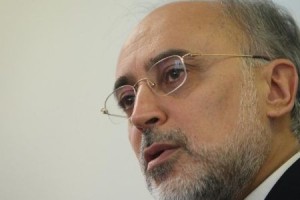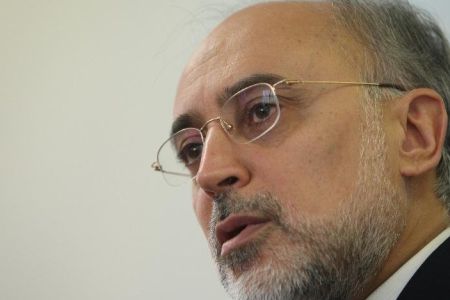 Iran's foreign minister says the country is keeping a close watch on the key developments in the Middle East and North Africa, particularly the popular movements unfolding there.
"Vigilant regional nations inspired by religious teachings and Islamic awakening are seeking to free themselves of the domination of hegemonic powers and gain real independence," Ali Akbar Salehi was quoted by a Foreign Ministry statement as saying.
He said certain regional nations, which are the descendants of ancient civilizations, have been under the pressure of extra-regional powers that support Zionists, and "have been alienated from their true identities for years."
"Today, Egypt and its people are drawing on the invaluable experience of the Middle East's contemporary history and getting ready to determine their own fate and reclaim their influential status in the region."
Salehi, who received a vote of confidence from lawmakers on Sunday as Iranian Foreign Minister, also announced his future agenda in a speech.
He underlined that the central plank of Iran's foreign policy is to boost relations with neighboring countries as well as regional nations and the Muslim world.
The top diplomat said Tehran is also set to enhance ties with Asian, African European and Latin American nations.
He also underscored Tehran's unflinching support for the Lebanese and Palestinian resistance movements.
Salehi also said his ministry will work alongside other domestic institutions as well as Muslim nations to counter Islamophobia.
The Iranian foreign minister left Tehran for the Ethiopian capital of Addis Ababa on Sunday to attend an African Union (AU) summit.
Iran has an observer status in the AU.