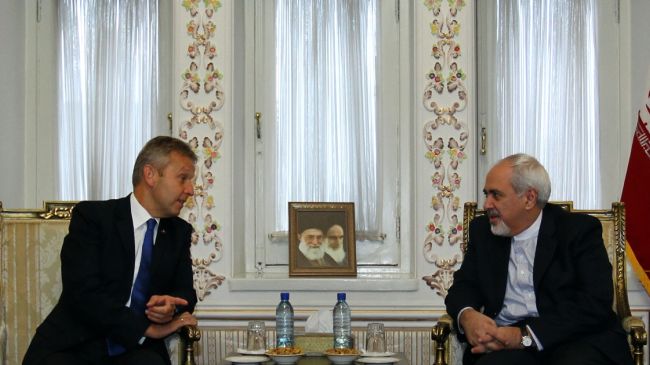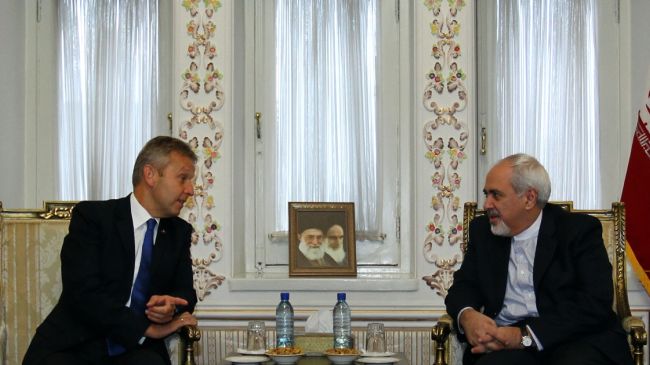 Austrian Deputy Foreign Minister Reinhold Lopatka has described the Islamic Republic of Iran as the most stable country in the Middle East region.
Lopatka made the comment in an interview with Austrian daily Der Standard on Tuesday upon his return from Iran.
Lopatka arrived in Tehran on Saturday and met with senior Iranian officials, including Foreign Minister Mohammad Javad Zarif, Deputy Foreign Minister for European and American Affairs Majid Takht-e-Ravanchi, and Deputy Foreign Minister for Arab and African Affairs Hossein Amir-Abdollahian.
The Austrian official further said that he had constructive talks with the Iranian authorities during his three-day visit to Tehran and expressed optimism about the outcome of the negotiations between Iran and six major world powers over Tehran's nuclear energy program.
Iran and the five permanent members of the UN Security Council – Britain, China, France, Russia and the US – plus Germany held two days of talks over Tehran's nuclear energy program in Geneva, Switzerland, on October 15-16. The two sides are set to meet again in Geneva on November 7-8.