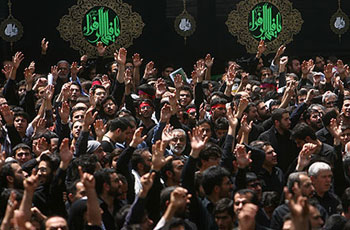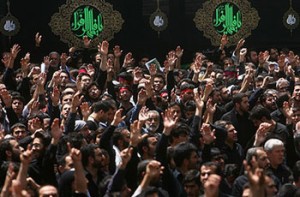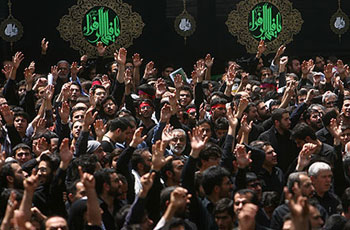 Martyrdom Anniversary of Imam Ja'far Sadiq (PBUH), the Sixth Ahlul Bayt Imam was held in Tehran and other cities across the country on Wednesday.
Tehrani people mourned the martyrdom of the Ahlul Bayt Imam in ceremonies held in mosques and Husseiniyas.
A mourning ceremony was held at the religious school of the late Ayatollah Mojtahedi in which many Tehrani Alims and religious students participated.
In the ceremony, Sayyed Abolqasem Shoja'yan, an Alim made a speech about the atrocities of Abbasid and Umayyad dynasties against the family of the Messenger of Allah Hazrate Mohammad (PBUH) and their betrayal of Islamic principles. "The then people had a life of misery and ignorance," he said.
Shoja'yan also referred to the services of the great Imam in teaching Islamic values. "We need to acquire a true understanding of Imam Sadeq's school of thought," he added.