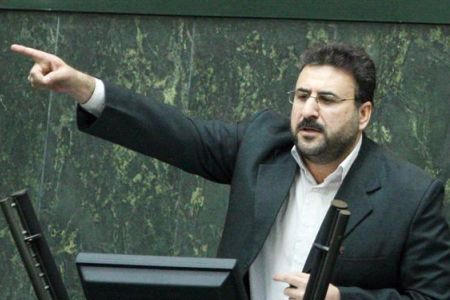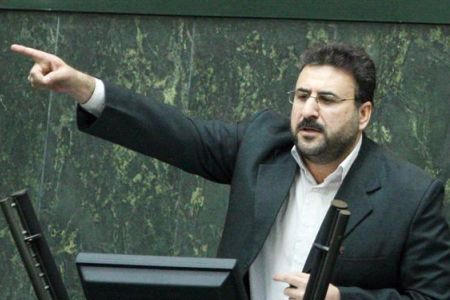 An Iranian lawmaker says according to international conventions, attacking a power plant once it has been injected with nuclear fuel is a crime against global security.
"Currently there are 2,500 Russian technicians at Bushehr plant, and naturally no one will accept the risks of an attack because of them," member of the Majlis National Security and Foreign Policy Commission Heshmatollah Falahatpisheh said Saturday.
"Only an idiotic move can result an attack on the Bushehr plant, otherwise an attack on this power plant will never take place."
Falahatpisheh added that as the Bushehr plant does not have a military nature therefore the fuel used in it has no military use, Fars News Agency reported.
"Nothing was mentioned about the [Bushehr] power plant in the resolutions issued against Iran," Falahatpisheh said, adding that the enemy is trying to create a negative atmosphere against Tehran to pursue their accusatory policies against the country.
Iran started injecting fuel into the Bushehr power plant on Saturday. The completion of the plant was originally planned for 1999. However, extensive political and economic pressures by the US and other Israeli allies delayed its construction.
The transfer of 163 fuel rods into the reactor at the plant is to be completed by September 5. Iranian officials say they expect to use nuclear-generated electricity two or three months following the fuel launch of the plant.