Turkey
Iran MP censures Turkey for crackdown on journalists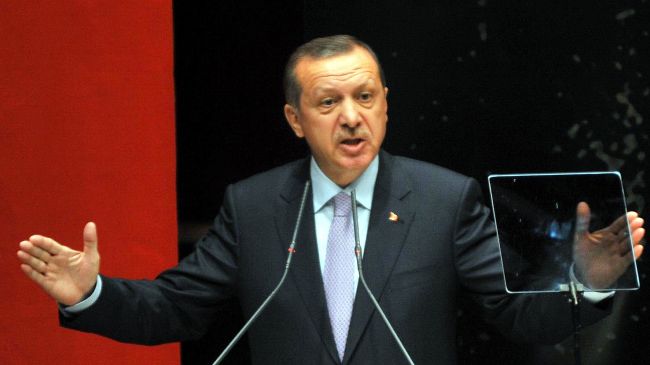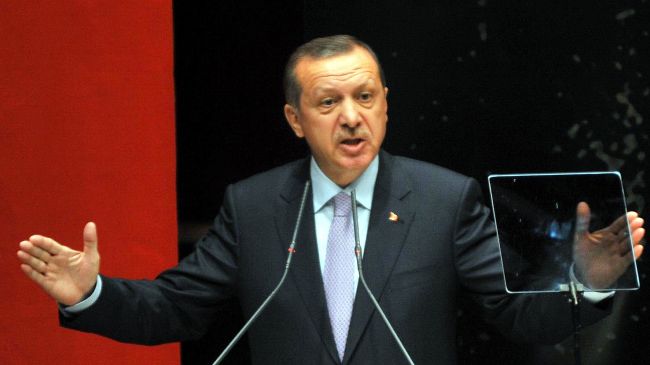 The spokesman for Iran Majlis (parliament) Judicial and Legal Committee has criticized the government of Turkey for its harsh crackdown on journalists.
"Although some journalists in Turkey have leveled criticism against the ruling system of the country, they cannot be suppressed on [the unsubstantiated] charges of being terrorists," Mohammad Ali Esfanani said Sunday.
The lawmaker said there are 450 cases of freedom of speech violations in Turkey at the European Court of Human Rights which indicates the lack of freedom of expression in that country.
Stressing that the Turkish government should respect the rights of its people, the lawmaker said, "Supporting journalists and freedom of speech is supporting democracy, and the Ankara government should take steps in the direction of respecting the rights of journalists and reporters."
On February 5, Secretary-General of the Council of Europe Thorbjoern Jagland called on Turkey to reconsider its anti-terrorism laws under which many journalists have been put behind bars.
"They have laws, the terrorist act for instance, special courts, and they have a very wide interpretation of what incitement to violence is, which brings so many journalists to jail," said Jagland. "This practice and laws have a clear, chilling effect. Journalists are afraid of doing their job because they are afraid of being detained."
Turkish Prime Minister Recep Tayyip Erodgan, who has been in power since 2002, has been often accused of stifling the media and smothering opposition.
Anti-terrorism laws allow suspects to be detained for lengthy periods before being formally charged.
According to the media watchdog Reporters Sans Frontieres (RSF), some 70 journalists are currently languishing in Turkish jails. Turkey slipped to 154th out of 179 countries in the RSF press freedom index for 2013.