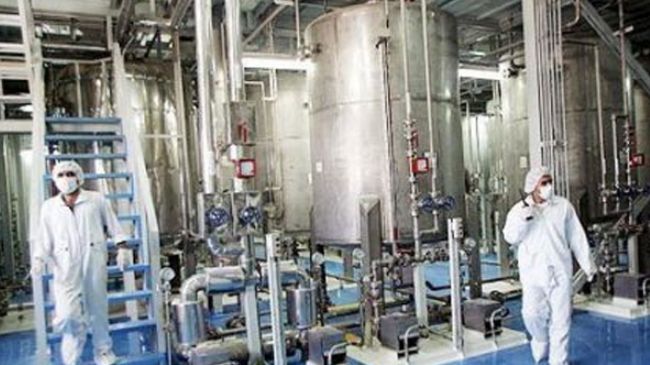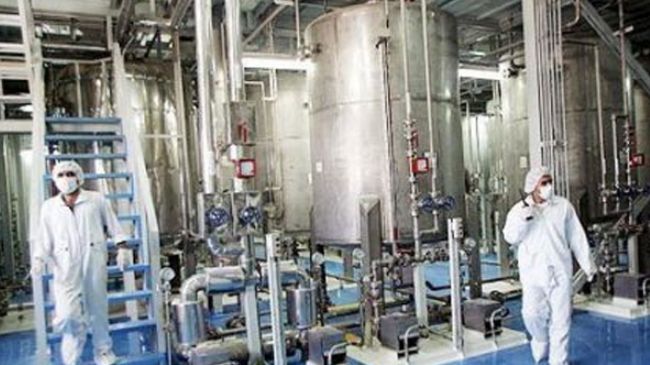 An Iranian lawmaker says lifting all sanctions against Iran is the precondition for Majlis to consider the country joining of the Additional Protocol as demanded by the West.
Deputy Chairman of the Majlis National Security and Foreign Policy Committee Mansour Haqiqatpour said Saturday that the West needs to take confidence-building measures to win Iran's trust.
"The West should build the required confidence and lift all sanctions [against Iran] so that if we have total confidence in them we at Majlis consider [accepting] the Additional Protocol," he said.
Tehran had voluntarily implemented the Additional Protocol, which is non-binding, for two and a half years, but suspended it after the UN Security Council "interfered" in the country's nuclear program and slapped sanctions on the Islamic Republic.
The Additional Protocol requires member states to provide an expanded declaration of their nuclear activities and grants the agency broader rights of access to their nuclear sites.
The United States, Israel and some of their allies have repeatedly accused Iran of pursuing non-civilian objectives in its nuclear energy program, with the US and European Union using the claim as an excuse to impose illegal sanctions against Tehran.
Iran has categorically rejected the allegation, stressing that as a committed member of the International Atomic Energy Agency (IAEA) and a signatory to the Non-Proliferation Treaty, it is entitled to develop nuclear technology for peaceful purposes. The bans come on top of four rounds of US-instigated UN Security Council sanctions against Iran under the same pretext.
In addition, the IAEA has conducted numerous inspections of Iran's nuclear facilities, but has never found any evidence showing that Iran's civilian nuclear program has been diverted toward military objectives.