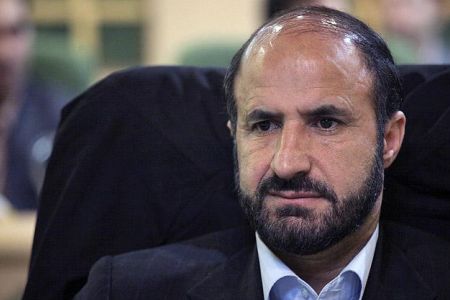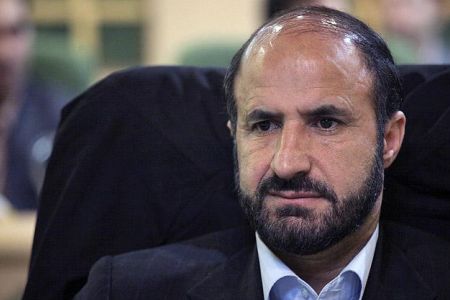 An Iranian lawmaker has slammed as "ridiculous" the recent Western-sponsored UN draft resolution accusing Tehran of human rights violation.
"The resolution was passed against Iran while the UN Security Council refuses to pay attention to crimes of the United States, Britain and the Zionist regime (Israel) in Iraq, Afghanistan, Pakistan and the Guantanamo prison," Jahanbakhsh Amini told IRNA on Monday.
"If the United Nations intends to restore human rights, why does it refrain from defending rights of innocent people and let arrogant powers kill them with fake excuses such as democracy?" he questioned.
He pointed to the UN silence on violent acts of arrogant powers and expressed surprise about the adoption of the resolution against the Islamic Republic "which has always been among main supporters of human rights."
The Iranian lawmaker emphasized that such resolutions are passed against Iran under the influence of certain arrogant countries, including the US, Britain and Israel.
"They are pursuing such a hostile attitude to Iran because we have never yielded to their ambitious demands over the past 31 years (after victory of the Islamic Revolution," Amini said.
He noted that resolutions which introduce Iran as a human rights violator are aimed at reducing prestige of the Islamic Republic, stressing their plots would be thwarted.
"The adoption of human rights resolution against Iran by the United Nations once again proved the lack of honesty and commitment of the body," he concluded.
The remarks came after the UN General Assembly's Third Committee adopted the most recent UN draft resolution on Thursday in a politically-motivated move, accusing Iran, North Korea, and Myanmar of violating human rights.
The draft resolution was sponsored by the United States, the European Union, Canada, and other Western countries.
Many countries and international organizations have criticized Western countries for their double standards on human rights and their politicization of rights issues at the United Nations.
The 118-member Non-Aligned Movement and the 57-member Organization of the Islamic Conference condemned the resolution against Iran.