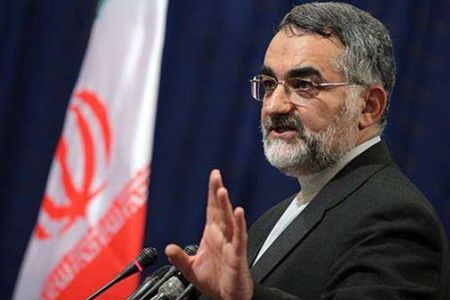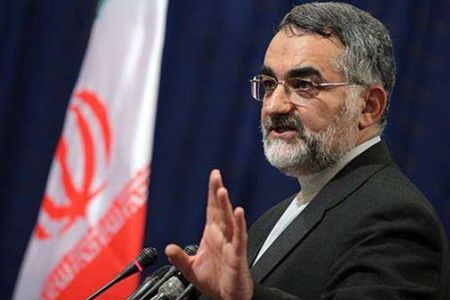 Senior Iranian lawmaker Alaeddin Boroujerdi has said that the Islamic Republic is seriously against production of nuclear bombs.
"We are seriously against production of nuclear bombs and we believe that nuclear bombs cannot help providing security for a country." the chairman of Iran's Majlis (parliament) National Security and Foreign Policy Committee, said in an interview with al-Alam news channel late Sunday.
"For example, Pakistan, which made nuclear bombs, does not have security inside the country and it is unable to stop attacks from outside," he added.
The Iranian official noted that Tehran believes that even one atomic bomb is dangerous for international peace and security.
Boroujerdi made the remarks after the International Atomic Energy Agency (IAEA) released a new report about Iran's nuclear program last week.
The IAEA report has accused Iran of conducting activities related to developing nuclear weapons before 2003, adding that these activities "may still be ongoing."
Iran, however, rejected the report as "unbalanced, unprofessional and prepared with political motivation and under political pressure mostly by the United States."
The US and its allies accuse Iran of pursuing a military nuclear program and have used this allegation as a pretext to convince the UN Security Council to impose a fourth round of sanctions on Iran.
Iran insists that it has the right to develop and acquire nuclear technology for peaceful purposes as a signatory to the Nuclear Non-Proliferation Treaty and a member of the IAEA.