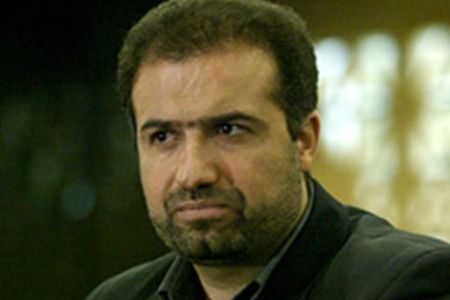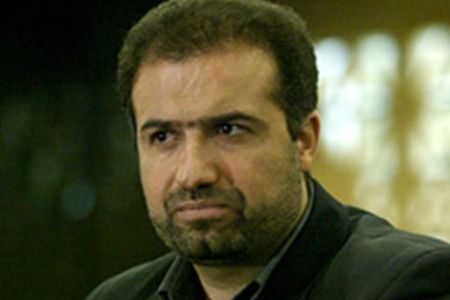 An Iranian lawmaker says any negotiations with the Vienna Group should be conducted under just and equal conditions and be in line with the Tehran nuclear declaration.
Spokesman for the Majlis National Security and Foreign Policy Commission Kazem Jalali said on Sunday that the US and its allies seek to change the conditions to their benefit before entering negotiations.
"Before Resolution 1929, Iran said it was ready for nuclear fuel swap talks with both the P5+1 –the five permanent members of UN Security Council plus Germany — and the Vienna Group — the US, Russia, France, and the IAEA – in line with the Tehran declaration," IRNA quoted him as saying.
Jalali went on to say the US and certain Western countries had tried to sabotage the Tehran declaration by adopting Resolution 1929 and claiming the measure was taken to bring Iran to the negotiating table.
The Iranian lawmaker added that the West had tried to turn the tables in its favor and force Iran to enter talks by passing a resolution at a time when Tehran had already expressed readiness for negotiations.
"If there are to be any talks they should be conducted in a manner that ends the [continuous] chain of 'negotiations-resolutions-negotiations-resolutions' and the West should not assume that Iran will enter talks under [just about] any circumstances," Jalali reiterated.
On May 17, Iran issued a declaration with Brazil and Turkey based on which it agreed to exchange its low-enriched uranium on Turkish soil with nuclear fuel.
The US and its European allies snubbed the declaration and used their influence on the UN Security Council to impose a fourth round of sanctions against the country.
Following the UNSC resolution, the US and EU also imposed unilateral sanctions against Iran, targeting mostly the country's energy and banking sectors.