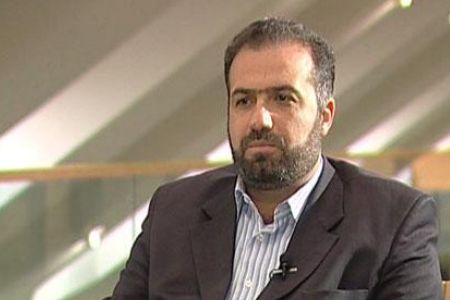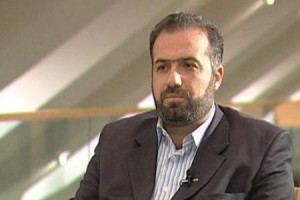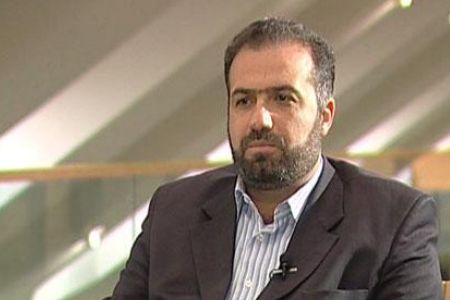 Amid the recent violent anti-government protests in Egypt, an Iranian lawmaker has called on Egyptian officials to hear the voice of the country's people.
"Iran's Majlis sympathizes with the Egyptian people and hopes the Egyptians will rule their fate and not be deceived by dependent figures," IRNA quoted spokesman for the Iranian Parliament (Majlis) National Security and Foreign Policy Commission Kazem Jalali as speaking to reporters on Sunday.
He added that Israel's policy is merely based on changing figures "but nations should keep vigilant."
Jalali pointed to the Islamic Republic's reaction to regional developments and emphasized that the Islamic Republic has no concerns over protests since it is based on people's votes.
The Iranian lawmaker expressed hope that the recent developments would lead to the establishment of democracy in the region.
"The future of the Middle East moves towards the ruling of Islam," he concluded.
The remarks come as Egypt is bracing for a sixth day of protests against President Hosni Mubarak's 30-year rule.
The protesters have dismissed Mubarak's appointment of a vice-president and prime minister, calling for Mubarak's ouster.
The escalation of protests across Egypt has raised speculations that the uprising would end in the overthrow of Mubarak's government.
Israel is extremely concerned that the regime change could endanger the peace treaty that was signed between the two sides in 1979.
So far, more than 100 people have been killed across Egypt in demonstrations which started on Tuesday.