Iran
Iran MPs give confidence vote to new science minister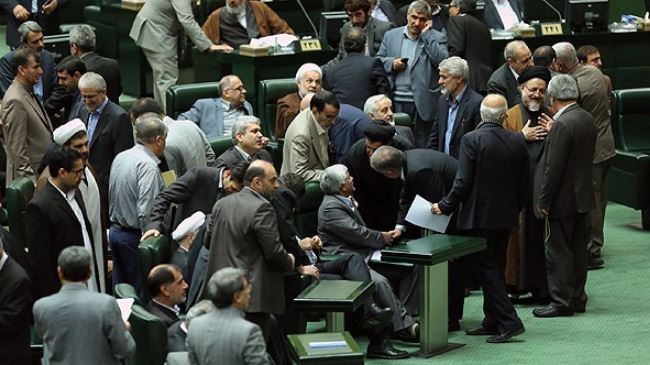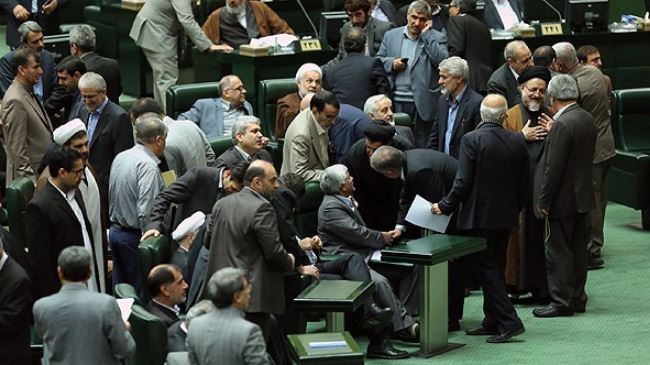 Iranian President Hassan Rouhani's new nominee for the minister of science, research and technology has won a vote of confidence from lawmakers.
Mohammad Farhadi was voted into office in an open confirmation hearing session on Wednesday. Farhadi had been nominated in a letter to Parliament Speaker Ali Larijani a week earlier.
Out of 235 MPs who cast their votes, 197 lawmakers voted for the proposed minister, 28 voted against and 10 abstained.
An otorhinolaryngologist, Farhadi is the head of Iran's Red Crescent Society.
He served as the Minister of Health in the cabinet of former President Mohammad Khatami.
Farhadi is the fifth nominee proposed by President Rouhani for the minister of science, research and technology.
On November 18, Iranian lawmakers voted down the nomination of Fakhroddin Ahmadi Danesh-Ashtiani, the fourth candidate to be proposed for the post.
On October 29, Iranian lawmakers also rejected Mahmoud Nili Ahmadabadi, Rouhani's third nominee for the position.
Back in August, Iran's parliament voted former minister Reza Faraji-Dana out of office in an impeachment session.
Rouhani's first choice, Jafar Mili Monfared, was given a vote of no confidence by the MPs over his alleged ties to the 2009 post-election unrest.