Iran
Iran MPs to present bill seeking end to US threats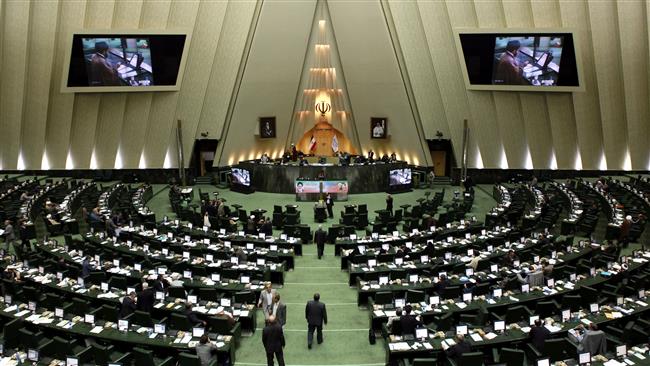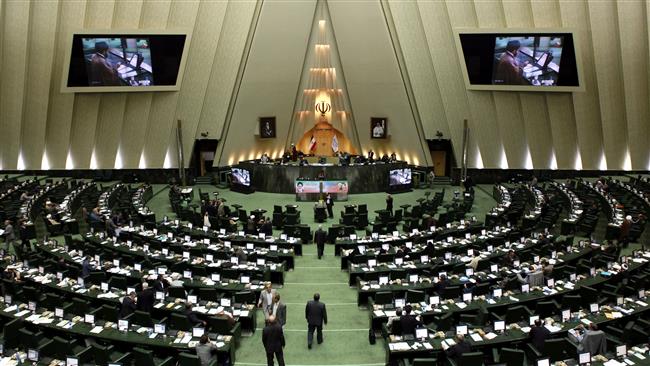 A group of Iranian lawmakers have prepared a bill that if passed would require a halt to nuclear negotiations between Tehran and the P5+1 group until the United States stops its threatening rhetoric against the Islamic Republic.
Javad Karimi Qoddusi, a member of the National Security and Foreign Policy Committee of the Iranian Parliament, said Saturday that the bill, with a triple-urgency status, would oblige the government to halt nuclear talks with the six countries until Washington apologizes to Tehran and puts an end to threats against Iran.
Qoddusi highlighted Iran's independence and freedom, and said the Iranian lawmakers would not allow the hegemonic powers to undermine the rights of the Iranian nation.
According to the Iranian lawmaker, the bill would be presented to the Presiding Board of the parliament on Sunday.
The move follows Washington's fresh threats of military action against Iran amid the ongoing talks over Tehran's nuclear program.
US Secretary of State John Kerry as well as Vice President Joe Biden have recently said that the military option is still on the table regarding Iran.
On May 6, Leader of the Islamic Ummah and Oppressed People Imam Sayyed Ali Khamenei described as "unacceptable" the use of threats concurrent with the nuclear negotiations and said that Washington's need for the nuclear talks is not less than Tehran's, if not more.
The Leader of the Islamic Ummah and Oppressed People Imam Sayyed Ali Khamenei also cautioned the Iranian negotiators to observe the country's red lines in the course of the talks.
The US threats come as Iran and the P5+1 group of countries are seeking to finalize a comprehensive deal on Tehran's nuclear program by the end of June. The two sides reached a mutual understanding in Lausanne, Switzerland, on April 2.