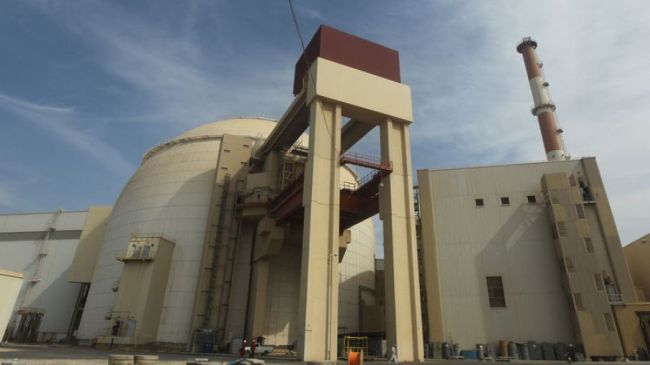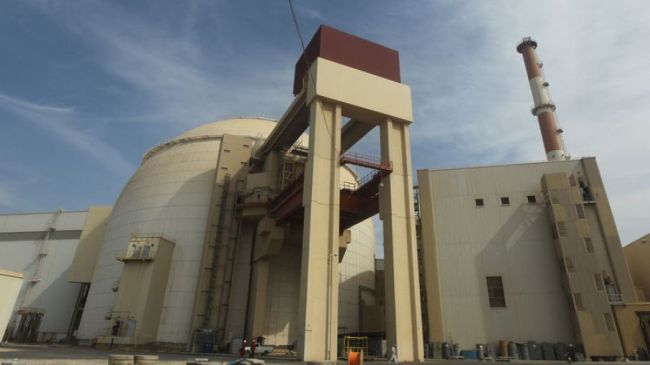 Iran mulls building fourth-generation nuclear power plants due to higher efficiency of such power plants, an Iranian lawmaker says.
"Considering the low output of the second-generation power plants, the Islamic Republic of Iran seeks to build fourth-generation plants with higher productivity and output," Jalil Ja'afari, a member of Iran's Majlis Energy Committee said on Thursday.
Ja'afari pointed out that the efficiency of power plants which use light water as coolant (second-generation) is about 30-35 percent, while power plants whose coolant is helium (fourth-generation) have an output of over 45 percent.
The lawmaker alluded to restrictions caused for Iran by the West's embargoes, which ban bunkering services to Iranian ships, and noted that Tehran seeks to provide its vessels with nuclear fuel in an attempt to offset the impact of the existing fuel shortages.
The Iranian legislator stated that the Islamic Republic does not want to make other countries sensitive [toward its nuclear energy program], but only seeks to solve its problems and considers 20-percent enriched nuclear fuel sufficient for activities in different industrial sectors.
Earlier in July, the Atomic Energy Organization of Iran (AEOI) Fereydoun Abbasi said the country has the know-how to produce nuclear fuel for submarines and commercial ships.
Iran's first nuclear power plant in Bushehr was officially launched in September 2011 and began operations by generating electricity at 40 percent of its capacity.
The 1,000-megawatt plant reached 75 percent of its nominal capacity in March.