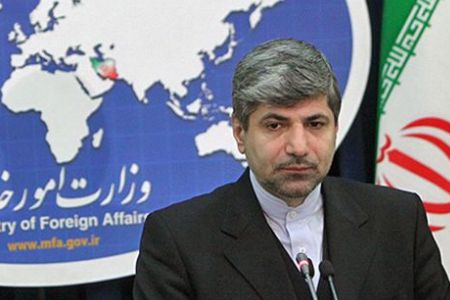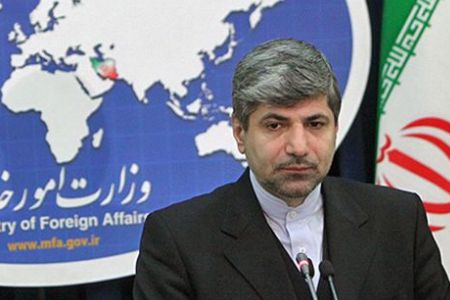 Foreign Ministry Spokesman Ramin Mehmanparast says Iran is considering the International Court of Justice (ICJ) ruling about Kosovo's independence from Serbia.
Following Kosovo's 2008 declaration of independence from Serbia, which sparked a serious worldwide debate and upon a request by Serbia, the UN General assembly asked the ICJ to determine whether the breakaway region had breached international law.
Sixty-nine countries including the US and most EU member states have recognized Kosovo's independence, rejecting Serbian claims that the move violated its territorial integrity.
Mehmanparast stressed the importance of respecting international laws and said Iran believes that dialogue in a constructive atmosphere is the only way to find a suitable solution to "justly assert the rights of citizens and establish lasting peace and stability in the Balkan region."