Iran
Iran must be governed according to law: Presidential hopeful Haddad-Adel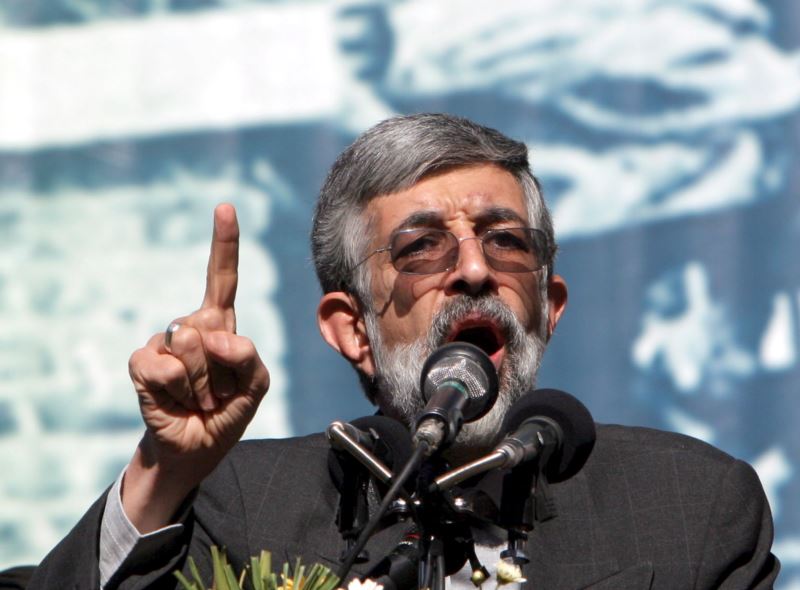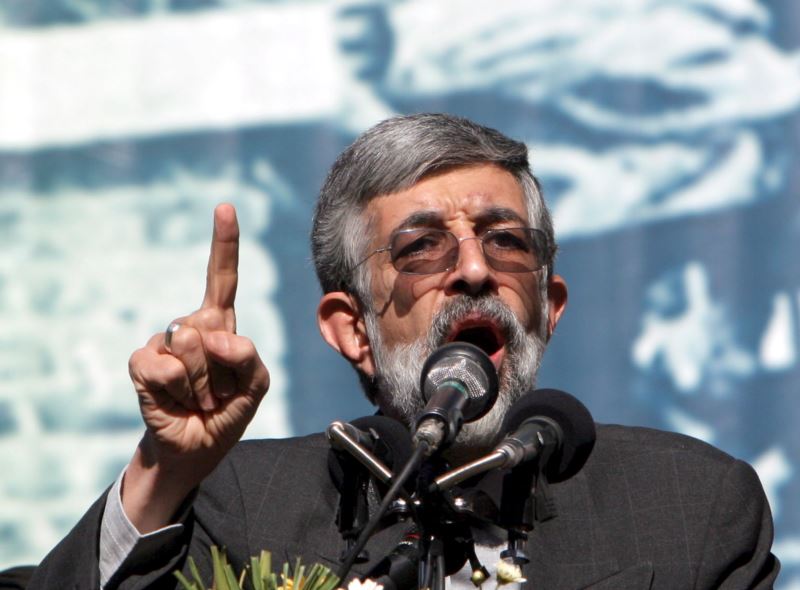 Iranian presidential hopeful and lawmaker Gholam-Ali Haddad-Adel has stressed the necessity of governing the country based on the law.
In a Q & A session with the students of Iran University of Science and Technology, Haddad-Adel said that the overall policies of the establishment are determined by the Leader of the Islamic Revolution and are based on the Constitution.
He touched upon the issue of relations with the US and said decision-making in this matter is up to Ayatollah Seyyed Ali Khamenei.
"The most important foreign policy issue for us is this one. Because we took Iran from the US which wants to bring down our [Islamic] establishment using coup, war and [any]other methods," he added.
"As the Leader said, the Americans should know that they no longer make decisions for Iran, and experience has shown that [their] first retreat will not be [their] last one, and they will exert pressure on other issues," Haddad-Adel added.
With over 20 hopefuls announcing their bids, election fever has been sweeping the country.
Question and answer sessions and meetings with influential figures are regularly held by presidential hopefuls.
Haddad-Adel is a member of the Coalition of Three which brings together Tehran Mayor Mohammad-Baqer Qalibaf, and former Foreign Minister Ali-Akbar Velayati who currently advises the Leader of the Islamic Revolution on international affairs.
The coalition will pick one of its members with the highest approval rating as its nominee.
Iran's 11th presidential election will be held on June 14.
Presidential hopefuls can register from May 7 to 11.
The president of Iran is elected for a four-year term in a national election and nominees must be vetted for qualifications by the Guardian Council.