Iran
Iran N-deal possible without excessive demands: Zarif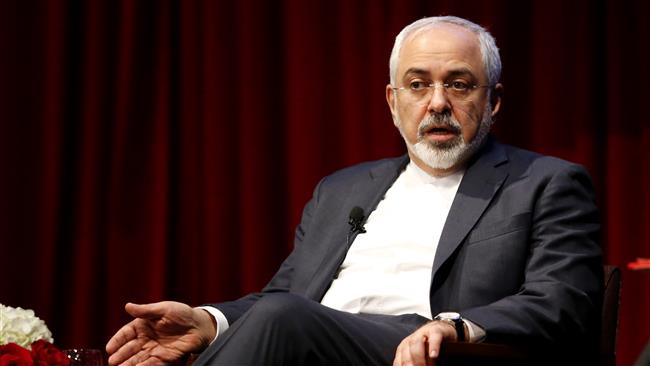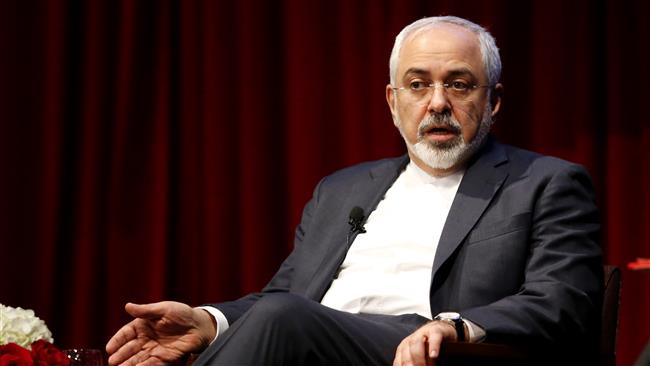 Iran's Foreign Minister Mohammad Javad Zarif says a final agreement on Tehran's nuclear program is possible if the P5+1 group abides by its commitments and makes no "excessive demands."
Speaking with reporters in the Austrian capital city of Vienna on Saturday, Zarif said that the Iranian delegation has attended the latest round of nuclear talks with an aim to reach a deal that secures the interests and rights of the Iranian people and benefits the entire world.
"If the other side is ready to recognize the rights of our people, implement its duties i.e. removes sanctions, takes measures simultaneously with our actions and makes no excessive demands," we will definitely reach a deal that benefits all, he said.
Asked about the comments by Leader of the Islamic Revolution Ayatollah Seyyed Ali Khamenei about the Islamic Republic's red lines, the top Iranian diplomat said Tehran will continue to insist that its negotiating side "needs to implement and abide by its commitments, particularly on the removal of all sanctions … immediately."
On June 23, the Leader voiced Iran's firm opposition to "unconventional inspections, questioning Iranian figures, and the inspection of military sites" as other red lines for the country.
Zarif further emphasized that Iran will only provide the necessary information to the International Atomic Energy Agency (IAEA) in line with international regulations, adding that the Islamic Republic "will not accept any exceptional procedures."
Representatives from Iran and the P5+1 group – the United States, the UK, France, China and Russia plus Germany – are holding extensive talks in Vienna to finalize the text of a possible deal over Tehran's nuclear program by the self-imposed June 30 deadline.
The two sides are seeking to seal a comprehensive deal based on the mutual understanding on the key parameters agreed upon in the Swiss city of Lausanne on April 2.