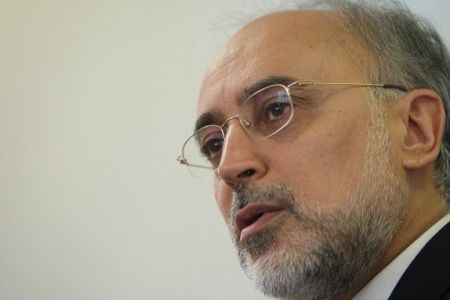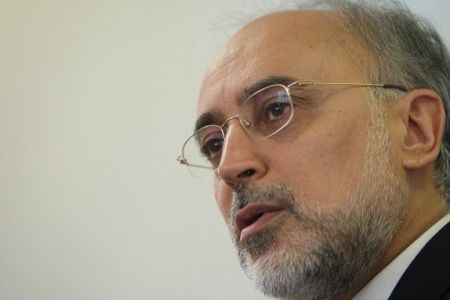 The head of the Atomic Energy Organization of Iran (AEOI) says the country's first nuclear plant will be fully loaded by mid-November.
Ali Akbar Salehi told Fars news agency on Friday that any estimate regarding the Bushehr plant's full fuel loading or its coming on stream was "approximate" as possible technical issues could delay the operation.
The Iranian official, however, expressed optimism that the core of the reactor at the plant would be fully loaded with fuel by mid-November.
Salehi also hoped that the plant would contribute to the country's national electricity grid by late December.
Iran's nuclear point man stated that the safety of the plant was the top priority for the country, adding that Tehran did not intend to sacrifice the safety of the plant for its early operation.
"We consider the safety issue as the top priority even if the operation of the plant is delayed for some months," he said, adding that all safety regulations have been observed so far.
The building of the nuclear power plant in the southern port city of Bushehr was completed with the help of Russia and will operate under the supervision of the International Atomic Energy Agency.