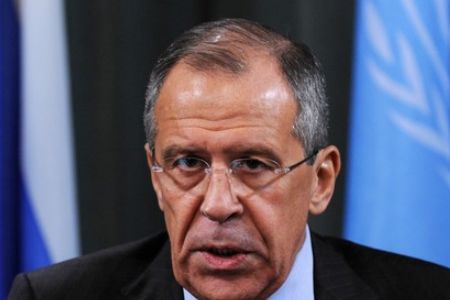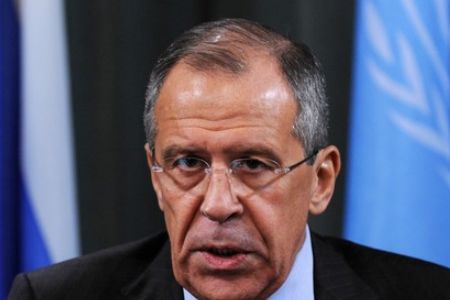 Russia's top diplomat says Iran's first nuclear power plant, which will be officially inaugurated within the coming days, poses no proliferation risk.
Russian Foreign Minister Sergei Lavrov on Wednesday ruled out concerns surrounding the Bushehr plant, saying the construction of the plant would promote the peaceful use of nuclear energy.
"It is fully protected from any proliferation risks whatsoever. This idea is shared by all the leaders of Western countries," he told reporters on the sidelines of a regional summit in the Black Sea resort of Sochi.
"It is the most important anchor which keeps Iran within the regime of non-proliferation."
Russia has been helping Iran with the construction of the Bushehr plant, which was originally scheduled to be completed in 1999, but its start-up has been repeatedly delayed.
Iran will start injecting fuel into the plant's reactor later this week.
The US and its allies accuse Iran of pursuing a nuclear weapons program. Iran rejects the allegations and says its nuclear activities pose no threat as the International Atomic Energy Agency (IAEA) monitors them.