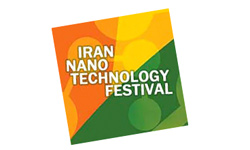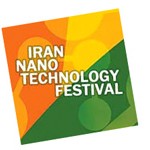 The second international exhibition on nanotechnology titled 'Iran Nano 2009' was officially kicked off in Tehran on Wednesday with Director of Iran Nanotechnology Initiative Council (INIC) Saeed Sarkar and two deputies of Iranian industries and mines minister in attendance.
In his greeting speech, Sarkar pointed to Iran's remarkable ascent in human resources development in world wide rankings from the 60th to the 15th place over the previous years, and reiterated that the motto of INIC has always been "to improve the standard of living in Iran with the aid of nanotechnology".
As it is strategically planned, Iran is supposed to achieve a knowledge-based economy by 2023, he said.
Sarkar also referred to the knowledge-based companies/industries, with research contacts with universities and academic institutes, as the keystones of the mentioned strategic goal.
In comparison with the first exhibition, the 2nd exhibition presents two novel sections. 'Technology Corridor' which offers the following services: product/technology evaluation and analysis, legal consultancy concerning issues like intellectual properties, technology transfer, etc., business plan preparation, supporting venture/capital investments on nanotechnology.
And the 'Industrial Section' which helps speed up commercialization processes and aims to integrate nanotechnology into the present national industries.