Iran
Iran naval flotilla docks at Port of Djibouti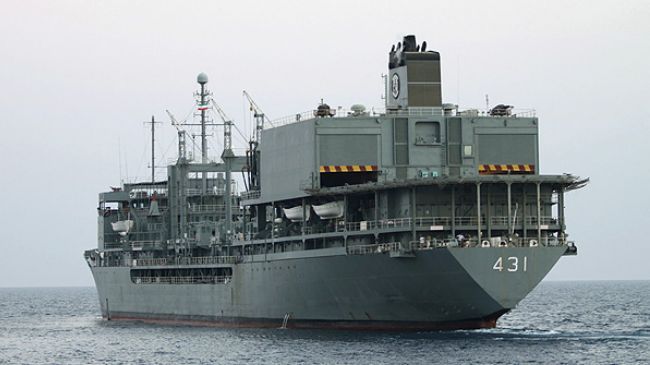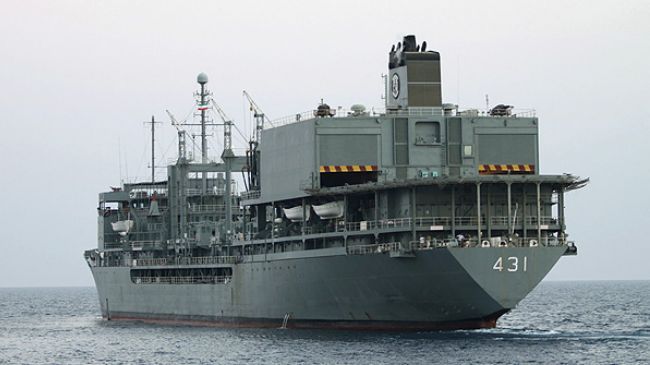 The 29th Fleet of the Iranian Navy has docked at the Port of Djibouti in line with the Islamic Republic's strategy of expanding its naval presence in international waters.
The flotilla, which is comprised of Kharg helicopter carrier and Sabalan destroyer, arrived at the port on Monday after accomplishing its missions in the Red Sea, the Gulf of Aden and the northern tip of the Indian Ocean, Fars News Agency reported.
It will stay in Djibouti City, the capital of Djibouti, for three days on its way to the Atlantic Ocean.
Iranian Navy Commander Rear Admiral Habibollah Sayyari had previously said the 29th Fleet is sent on a mission to provide the safety of Iran's shipping lines in international waters and to offer training to new recruits.
He added that Iran is among the important countries that safeguard naval routes for vessels in the pirate-infested Gulf of Aden and Bab el-Mandeb Strait.
In recent years, Iran's Navy has been increasing its presence in international waters to protect naval routes and provide security for merchant vessels and tankers.
In line with international efforts to combat piracy, the Iranian Navy has also been conducting anti-piracy patrols in the Gulf of Aden since November 2008 to safeguard the vessels involved in maritime trade, especially the ships and oil tankers owned or leased by Iran.