Iran
Iran Navy plans long term presence in international waters: Cmdr.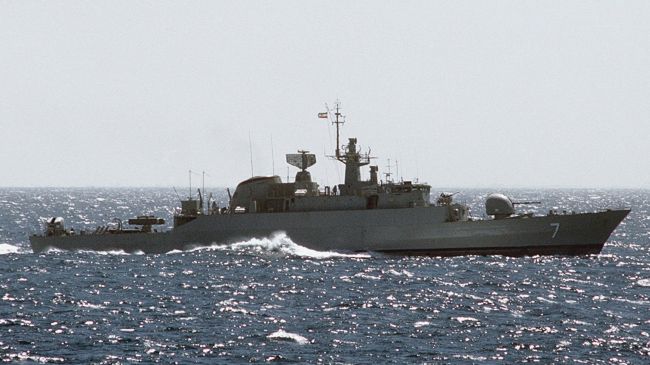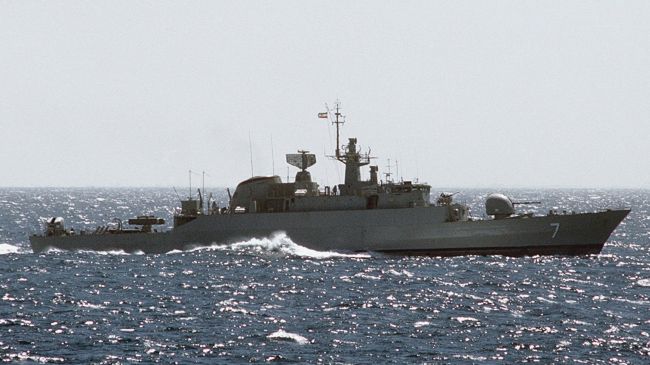 Iran's Navy Commander Rear Admiral Habibollah Sayyari says Iranian naval forces enjoy high capabilities and seek to maintain their presence in international waters.
"The presence [of naval forces] in open seas, where different countries of the world are present, is an international scene and any presence there shows the country's capability," Sayyari told IRNA on Thursday.
"When we are present in open seas and our destroyers cruise there on missions, we have entered the international arena and have contact with other countries and this demonstrates the Islamic Republic's capabilities," he added.
He added that Iranian naval experts have acquired the scientific know-how to design and produce all weapons and equipment needed in the Navy.
In recent years, Iran's Navy has been increasing its presence in international waters to protect naval routes and provide security for Iranian merchant vessels and tankers.
On December 16, Sayyari expressed the readiness of Iranian naval forces to extend their presence to international waters, including the Atlantic Ocean, to protect the Islamic Republic's interests.
"In order to protect the interests of the Islamic Republic of Iran and establish security for our country's trade vessels and oil tankers in free and international waters, we are ready to extend our presence in these areas and even in the Atlantic Ocean," Sayyari said.
Tehran has repeatedly clarified that its military might is merely based on the nation's defense doctrine of deterrence and poses no threat to other countries.