Iran
Iran Navy saves Liberian-flagged vessel from pirates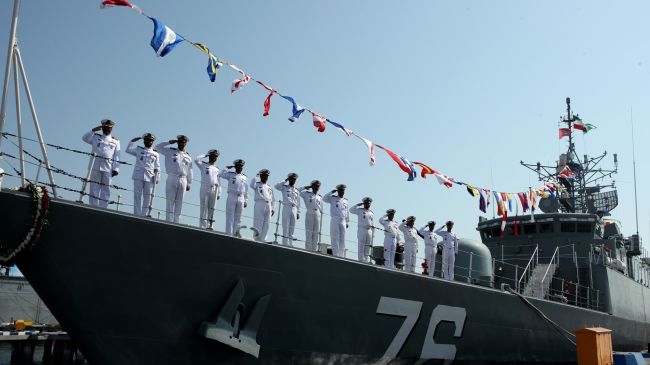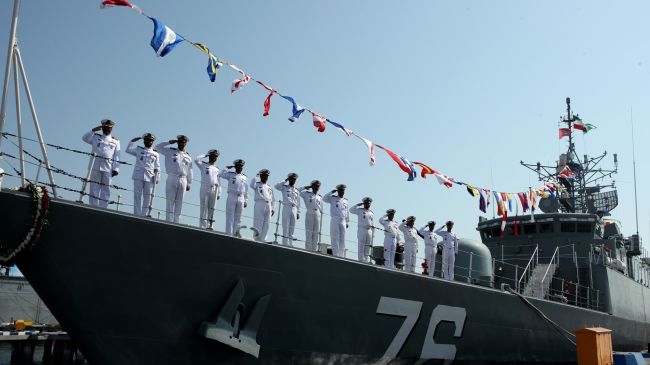 Iranian naval forces have thwarted an attack by pirates on a Liberian-flagged vessel in the Indian Ocean, says Iran's Navy commander.
The Liberian-flagged ship was sailing in the north of the Indian Ocean when it came under attack by pirates and sent a distress signal which was picked up by Iranian naval forces, said Rear Admiral Habibollah Sayyari on Thursday.
Having a strong presence in the Persian Gulf, the Sea of Oman and the high seas, the Iranian Navy takes it upon itself to help cargo ships which send distress calls after being attacked by pirates, said the top commander.
"Today, the Iranian Navy is so powerful that it will be present in the Indian Ocean and the Atlantic Ocean whenever required," Sayyari said.
In recent years, the Iranian Navy has increased its presence in international waters, including the northern tip of the Indian Ocean, the Bab el-Mandeb strait and the Red Sea, to protect naval routes and provide security for merchant vessels and tankers.
In line with international efforts against piracy, the Navy has also been conducting patrols in the pirate-infested Gulf of Aden since November 2008 in order to safeguard merchant containers and oil tankers owned or leased by Iran or other countries.
The Iranian Navy has managed to foil several attacks on both Iranian and foreign tankers during its mission in international waters.