Iran
Iran Navy to extend international presence to Atlantic Ocean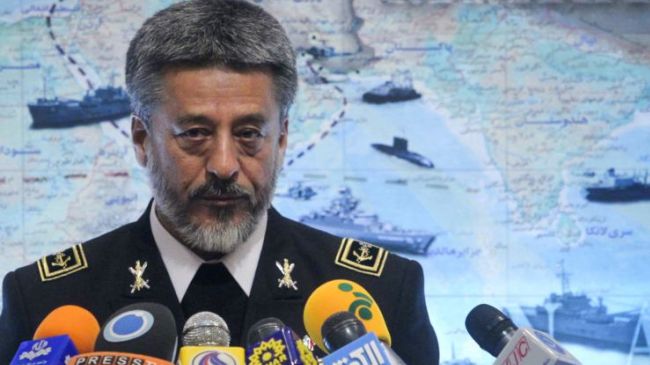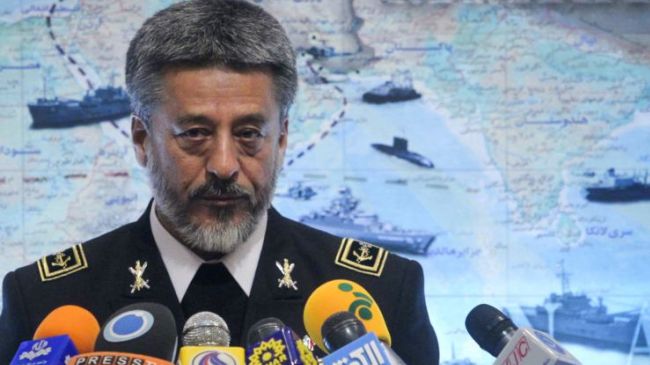 Iran's Navy Commander Rear Admiral Habibollah Sayyari says the Islamic Republic's naval forces plan to expand their international presence into the Atlantic Ocean.
Describing the presence in free and international waters as Iran's right, Sayyari added on Wednesday that the Islamic Republic does not seek to violate the maritime borders and interests of other countries.
The Navy's 21st warship fleet, comprising of Alvand and Bandar Abbas warships, returned to Iran after completing its 77-day mission in the North of Indian Ocean, the Red Sea and the Gulf of Aden.
Sayyari said on Monday that Iran's Navy would be present anywhere in international waters in order to safeguard the Islamic Republic's interests.
Iran's Navy has been multiplying its naval presence in the international waters since last year, deploying vessels to the Indian Ocean and dispatching two ships via the Suez Canal to the Mediterranean for the first time in February 2011.
In addition, in line with international efforts to combat piracy, the Iranian Navy has been conducting anti-piracy patrols in the Gulf of Aden since November 2008 to safeguard the vessels involved in maritime trade, especially the ships and oil tankers owned or leased by Iran.
Iran's Permanent Representative to the International Maritime Organization Ali Akbar Marzban said on May 18 that the Iranian Navy had conducted at least 85 anti-piracy missions in international waters over the past three years.